Sony's PS4K won't be unveiled at E3 2016, says insider
Games insider Shinobi602 predicts that Sony will unveil the PS4K at Paris Games Week in October.

Published Fri, May 13 2016 8:45 PM CDT
|
Updated Tue, Nov 3 2020 11:59 AM CST
Sony won't unveil the PlayStation 4K at E3 2016, instead opting for an announcement at Paris Games Week, according to a renowned games industry insider.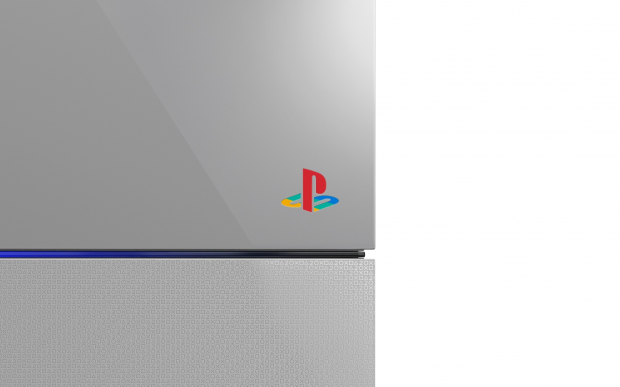 Well-known insider and NeoGAF resident Shinobi602 says that Sony's new 4K ready PlayStation 4 Neo (PS4K, PS4.5) could be unveiled at October's Paris Games Week in France. According to Shinobi, Sony can't just announce the PS4K months before it's released--doing so would completely jeopardize the current PS4 sales. No one will by a current PS4 if they know that an upgraded PS4K is on the way. Sony will need to announce the PS4 Neo the same month as it's released.
"I've heard that Sony will announce the PS4 Neo at Paris Games Week. This made sense to me because the supposed upgrades are coming in what, October? I would have said this publicly if I was 100% sure, but it's just what I was told," Shinobi said during a recent podcast.
French wholesaler Innelec recently confirmed the existence of Sony's PS4K during their FY 2016 earnings call, and even projected a release before October 2016.
Innelec quickly drew back their statements, saying: "Innelec denies any official information about the launch of a PS4K Neo. It is possible that during the 2016/2017 fiscal developments exist on the current PS4 [but] for the moment we have no information about the nature of them."
Check below for the leaked PS4K specs and everything we know about Sony's new 4K-ready PS4 so far.
Original PS4
CPU: 8 Jaguar Cores at 1.6 GHz
GPU: AMD GCN, 18 CUs at 800 MHz (equivalent to Radeon HD 7850)
Memory: 8 GB GDDR5, 176 GB/s
NEO
CPU: 8 Jaguar Cores at 2.1 GHz
GPU: Improved AMD GCN, 36 CUs at 911 MHz (possibly built on Polaris10 Ellesmere?)
Memory: 8 GB GDDR5, 218 GB/s
Everything we know so far about the PlayStation 4K:
Related Tags