Japanese 'Godzilla' reboot reveals first trailer
Godzilla returns home to stomp Japan in new reboot.

Published Thu, Apr 14 2016 7:16 PM CDT
|
Updated Tue, Nov 3 2020 12:00 PM CST
While the U.S. version of the franchise might have been righted by the 2014 reboot starring Aaron Taylor-Johnson and Bryan Cranston, compared to the 1998 Roland Emmerich smash-em-up, that hasn't stopped the original creators Toho Studios from moving forward with new Eastern version of the long-running franchise. Toho have today released new footage for their first Godzilla film in 11 years - 'Shin Godzilla'.
Directed by Hideaki Anno and Shinji Higuchi, 'Shin Godzilla' stars Hiroki Hasegawa, Satomi Ishihara, and Yutaka Takenouchi, and will be released on July 29th in Japan. There's no word yet on an international release, but the film will no doubt be released before the sequel to the U.S. version in 2018, which will start production after Director Gareth Evans delivers 'Star Wars' spin-off 'Rogue One' this December.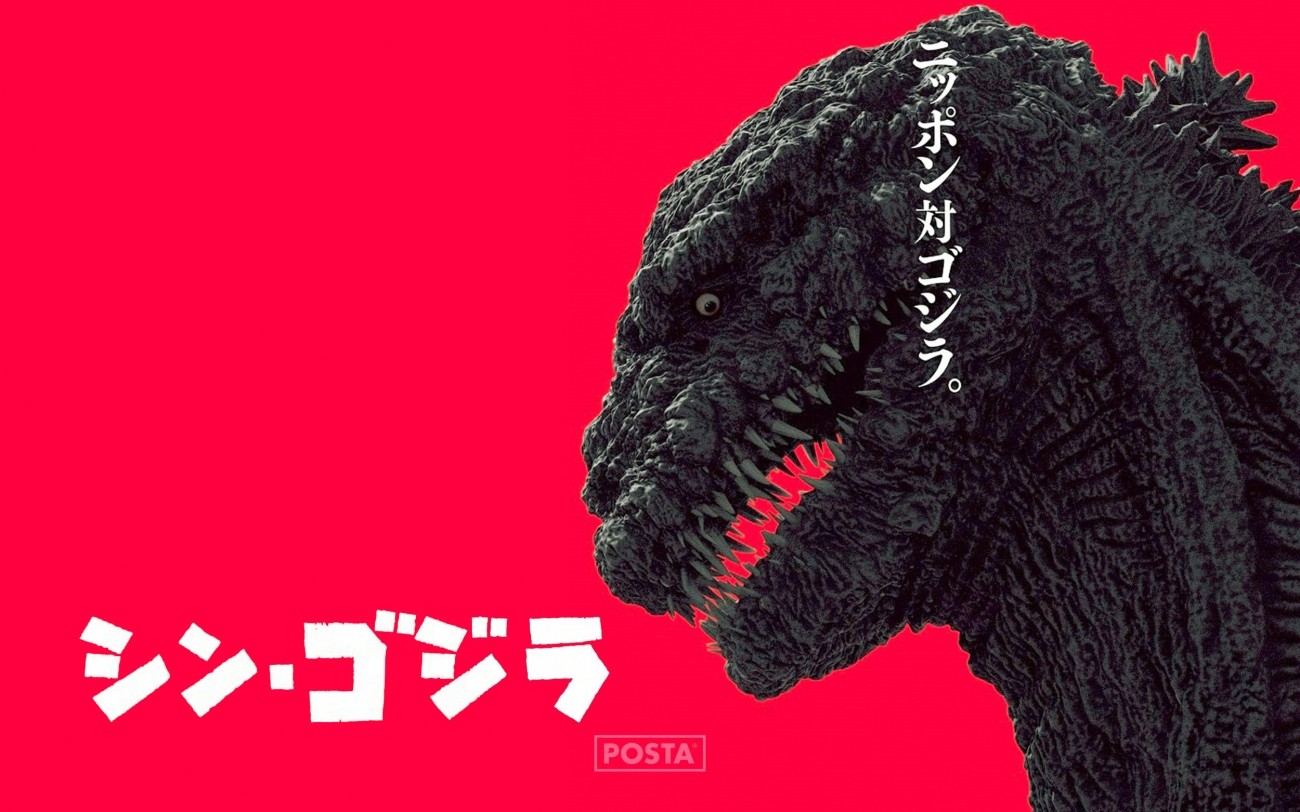 Related Tags