Sequel to 2014 Godzilla reboot gets a green light from Warner Bros
The next entry hopefully will address some of the film's perceived flaws, including an absence from the big guy himself.

Published Thu, Aug 14 2014 7:32 PM CDT
|
Updated Tue, Nov 3 2020 12:15 PM CST
Although it didn't set the box office alight in the manner that Warner Bros and Legendary Pictures had hoped, the green light has officially been given for a sequel by Warner, along with a very specific release date of June 8, 2018.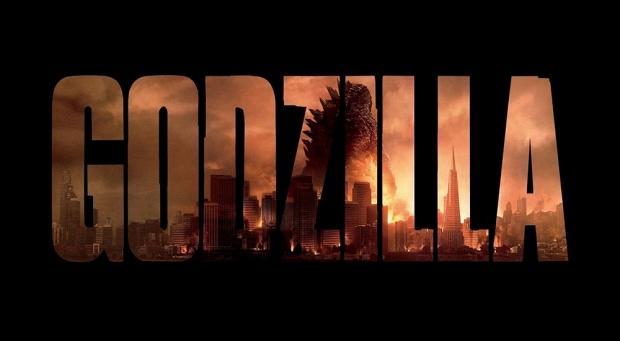 Director Gareth Edwards hasn't been confirmed to return to direct the sequel, however the 2018 release date has presumably been set as to allow him to helm the as-yet untitled 'Star Wars' spin-off for Disney, which releases in 2016.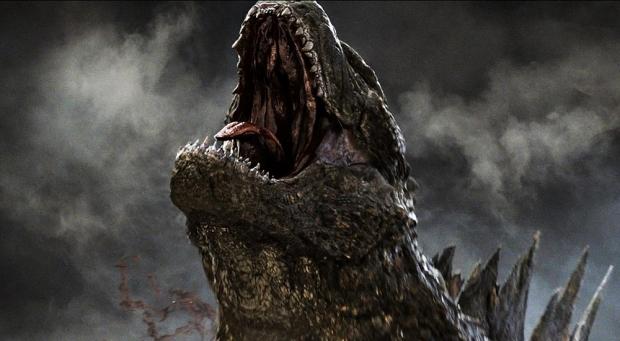 With a budget of $160 million, the $500 million worldwide return was generally seen as a disappointment, especially off the back of a strong critical response (including our review here), along with a solid cast led by 'Breaking Bad' star Bryan Cranston.
1998's 'Godzilla' directed by Roland Emmerich was massacred by critics, but still reached a worldwide box office of $380 million, from a $130 million budget. Unlike the 2014 reboot, that film wasn't granted its planned sequel by Sony Pictures.
Related Tags