Something big is about to be announced in regards to Gears of War 4, but we're not quite sure what it is. They promise it's like nothing we've ever seen before, so what could this surprise be?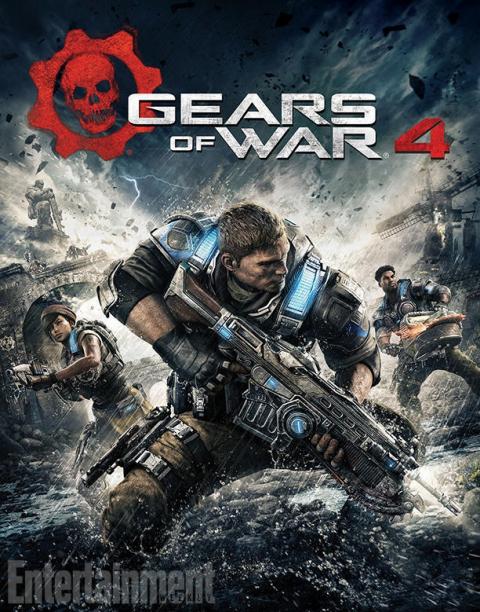 A user on NeoGAF has uncovered something in the website's source code that points to something called "The Nightmare Before", and two videos show a downed plane in the midst of a lightning storm. Those may be unconnected completely, or we may be getting a prologue of sorts to help prep us for current nightmare that we might find ourselves in. Adam Fletcher, the community director for The Coalition, did say that we should expect to see several "revelations" over the next months that'll help reveal what JD Fenix and his crew will be enduring.
The Gears of War 4 story follows the story of Marcus Fenix's son and his companions as they undergo a very stressful day, with the entire game unfolding over one 24 hour period. The story is said to follow a similar dark, bleak outlook that defined the originals and as a result will have language and gore that mirrors those early installments. For those that are a bit more sensitive to such things, a filter will be available for you to turn on.
The beta test is still planned for later this month, but you had to have logged into your Xbox Live account and played Gears of War: Ultimate Edition by May 1st in order to qualify to enter the beta. If you had, then you'll be one of the first to take a look at the newly upgraded graphics in motion.