Gears of War 4 story takes place over a 24-hour period
More Gears of War 4's story details have been revealed just today that point towards a different type of story structure.
Published Wed, Mar 9 2016 9:09 AM CST
|
Updated Tue, Nov 3 2020 12:00 PM CST
The Coalition is making some great progress on Gears of War 4, bringing back the cover-based shooter to its overarching roots. Some new information regarding how the game will be played has surfaced. Notably a new cooperative play mechanism and just how the story will unfold.
Cooperative play has been a hallmark of the series over the year, where you and three other friends can play through the game together, suffering through some of the worst of times, and the best of times. That co-op has been reduced to only support two total players. Player one is always JD Fenix, and the second person can play as either Kait or Del.
Gears is now taking a page out of the book of some very successful series', where the action unfolds in real-time. That is, the entire story unfolds over a 24-hour period, which starts 25 years after the events of Gears of War 3. Does that mean that there's only 24 potential hours of gameplay? Possibly, but then again, the replay value is most notably going to be in the multiplayer.
If you remember what happened at the end of Gears 3, that massive destructive event will set the stage for the story, where the COG forces have rounded up the few hundred thousand people that are left on Sera, rounding them up in walled encampments for their own "safety." It's an interesting setup that has a lot of potential.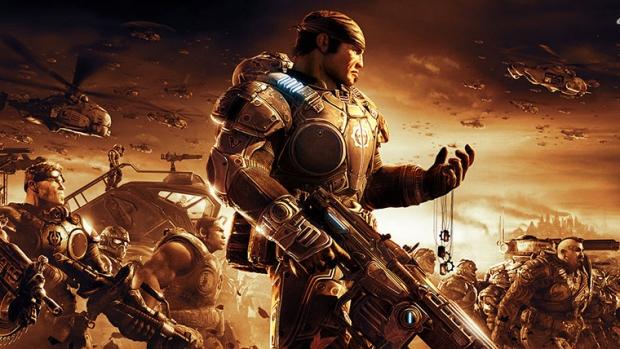 Related Tags