Gears of War 4 to have a filter for gore and explicit language
The head developer of Gears of War 4 at The Coalition talks about how difficult it actually is when looking at censoring a game.
Published Tue, Apr 5 2016 2:00 PM CDT
|
Updated Tue, Nov 3 2020 12:00 PM CST
We already knew that the Gears of War series is a very violent foray into the human (and alien) condition, and Gears of War 4 will be no exception. To that end, The Coalition is going to have a filter for excess gore and for explicit language, another mainstay of a successful deep look into humankind.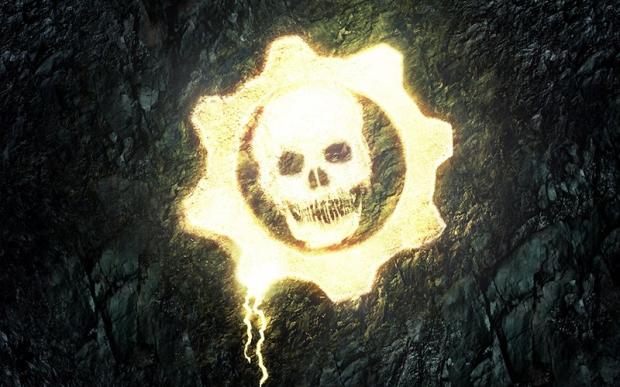 Rod Fergusson, the head developer that's working on Gears of War 4, spoke to Game informer about how the darker theme that we'll see from the story will contribute to a much more explicit experience. That is, it'll be more real in how it presents language and when things perish. Even with game ratings systems that tend to give guidance on what to censor in order to reach certain levels, it was difficult for The Coalition to determine what exactly they wanted to cut out, or if they wanted to simply cut them out or censor them.
"Gore is important for obvious reasons and swearing too." Rod continued, "I think the tricky part for us is, and it's been one of the funny things about the mature language flag, is that there's no standard, so we've had to set the bar," he explained." In essence he didn't want to detract from the character development, of which even explicit language is actually quite important. In the end, they've found a good balance between what's acceptable and what'll detract from the game. It wouldn't do to have a completely cus laden game that contradicts what you're trying to teach your own children, should you happen to have children around that you don't want to hear such things.
So what are they doing is merely cutting those words out completely instead of the usual bleep we might here. This time around we're expecting that darker aspect to really have a very big impact on the game.
Related Tags