PlayStation 4.5 rumored to be revealed before October
New reports on Sony's upgraded PlayStation 4 console rolling in, this time projecting a reveal window.

Published Mon, Mar 28 2016 10:29 AM CDT
|
Updated Tue, Nov 3 2020 12:00 PM CST
Yet another major publication adds its voice to the PlayStation 4.5 choir, further substantiating the rumors that Sony is preparing a powerhouse VR-ready PS4 that could push into 4K gaming.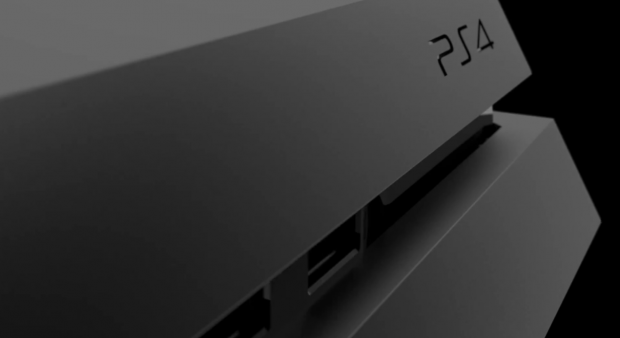 According to new reports from The Wall Street Journal, Sony's new upgraded PlayStation 4.5 console will be announced before the console-powered PlayStation VR headset. That means we could expect the PS4.5 before October of this year, ahead of the $399 PSVR's official timed launch. WSJ further claims that the PS4.5 will be sold alongside the existing PS4 model, and that it'll be VR-ready right out of the box.
The publication goes on to say that the PlayStation 4.5 will be "backwards and forwards compatible", hinting that Sony will make two different iterations of upcoming games--a PS4.5 version and a regular PS4 flavor. Key developers are rumored to be already working on porting games to the PS4.5, The WSJ cites "people familiar with the matter" as their sources, echoing statements we've heard from Kotaku.
As for the validity of these claims, I couldn't see WSJ reporting on something like this if they didn't feel it was accurate. While Sony hasn't confirmed anything, we're betting the main core details are true--that Sony is making a PS4.5 that significantly boosts traditional 1080p gaming as well as upscaled 4K gaming/video and VR support--but the small details might be off the mark.
TweakTown's GPU editor Anthony Garreffa recently told me that if Sony released the PS4.5 before the holidays, the Japanese console-maker would completely smash Microsoft in every respect during the holiday season. While we may not see a release before the holidays, a reveal would prompt some sort of major response from Microsoft. Sony has banked quite a bit on the PlayStation brand, and it's fair to say that the company is going all-in to shake up the traditional console industry.
Since Microsoft is folding the Xbox ecosystem into PC gaming, it's only prudent that Sony follows up with a strike of their own, and this new hardware refresh could be the major edge that keeps them on top.
Related Tags