Final Fantasy 15's main story will be 50 hours long
Final Fantasy 15's story mode will be chocked full of 50 hours worth of action and content.

Published Fri, Mar 25 2016 9:37 AM CDT
|
Updated Tue, Nov 3 2020 12:00 PM CST
Like its JRPG predecessors, Final Fantasy 15 will be a pretty meaty game with plenty of content to chew on.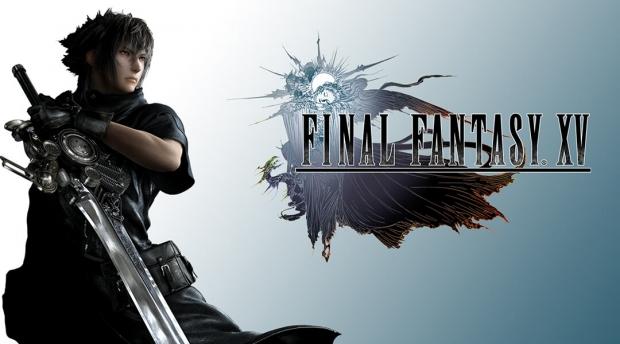 In a recent livestream with Famitsu, Square Enix game director Hajime Tabata confirmed that Final Fantasy 15's main story will take about 50 hours to beat. This is up from the original 40-hour estimate, with Tabata citing that the final game has "more volume" than originally projected.
Tabata continues by saying Final Fantasy 15's frame rate hasn't been fully optimized just yet. The devs are targeting 30FPS for the final release, but the current build often breaks the 30FPS threshold. Square Enix expects to lock down the frame rate before the game goes gold, but if they're unable to hit a consistent 30FPS Tabata affirms the studio will "do something different".
Famitsu was able to squeeze a few more tidbits out of Tabata, which can be found below in a tidy list.
Cactaurs will make an appearance in FF15 (thank god!) as "very powerful foes" who can actually dodge Noctis' special Shift Break attacks

Tabata also teased that airships are still in, and they'll have a distinct visual style to match the game, saying that "this is the kind of Airship that should be in Final Fantasy XV"

We still don't know the game's final resolution--whether it's in full 1080p or 900p--but this will be revealed at next week's event

Square Enix wants to work with Sony to make special FF15-themed PS4 bundles

A playable FF15 tech demo will be hosted at the event

There will be plenty of surprises and new info shown off at the FF15 Uncovered event next week
Square Enix will debut Final Fantasy 15's official release date during its special Final Fantasy XV Uncovered event next week on March 31, along with tons of "special surprises".
We'll be sure to tune into the show and keep you updated on the latest news on this momentous new RPG, and I for one can't wait to hear more about the game.
Related Tags