Final Fantasy XV is looking outright incredible. Square Enix showcased a bunch of new content in its latest Active Time Report, including an interesting three-minute combat sequence, new story info, new details on magic, and confirmation that the game's release date will be revealed in March. We also have the final progress report for the game that details new changes and features.
The combat footage introduces a surprising mashup of Metal Gear Solid with modern Final Fantasy. Noctis and co. sneak into a nefarious Niflheim base, espionage style, and then go up against a hulking Magitek mech straight out of Kojima's imagination. We get to see how stealth will work in the game: users can warp from place to place without blowing their cover, and even stealthily warp-kill enemies.
The real fun happens once the all-out brawl begins, and once again we get a hefty glimpse at the svelte, almost beatific fluid grace of FF15's combat. We get to see Noctis perform some aerial warp combos that underline the potential and magic of the game's Active Cross Battle system. Gladius swipes his mighty blade to smash a whole line of soldiers, and the whole time the group works together in tandem with devastating results.
Elemental Magic Affinities
Final Fantasy XV has two different types of magic: elemental magic and ring magic. Ring magic is exclusive to the bearer of the signet ring of Lucis and is locked behind story progression. Elemental magic, on the other hand, consists of three base types: Fire, Blizzard, and Thunder. These elemental affinities actually interact with the game's environments and weather effects, making them dynamic.
If you looked closely at the combat footage, you'd see that the Magitek mech Noctis took down had sprayed a ton of oil, which was then ignited by a Fire spell to burn nearby enemies. That's just an example of the chaos you can pull off with environmental combos.
The same logical effects are true for other situations; Thunder spells do more damage in the rain, Fire can actively burn and spread in grass (and oil), and using a Blizzard spell in a wet area has a chance of freezing and doing bonus damage to foes. To use elemental magic, you have to go around to different areas and gather specific energies--a bit like the draw system from FF8.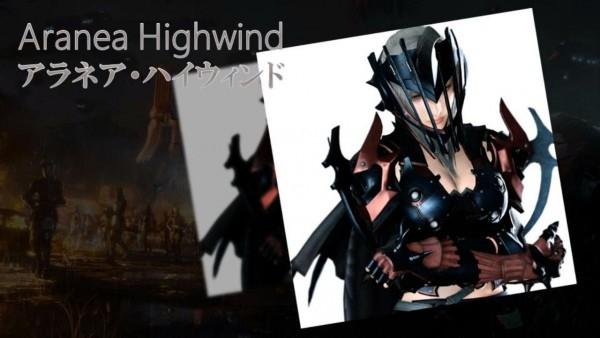 The Niflheim Empire
We also get a closer look at the game's antagonists, the Niflheim Empire. Square Enix unveiled the fascist emperor Iedolas Aldercapt, who's a kind of puppet-dictator. Chancellor Ardyn Izunia holds the real power behind the fierce empire, and is using the power of the Magitek technology to take over the known world. General Glauca helms the empire's military muscle, and is a domineering foe to say the least. We'll probably fight him later in the storyline.
Next up we have the basic Magitek infantry, which are actually robots rather than humans. Square Enix revealed that most of the Niflheim Empire's military is made up of human-controlled robots infused with the Magitek energy-tech.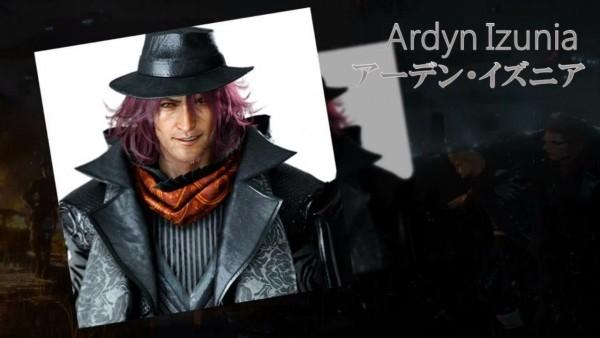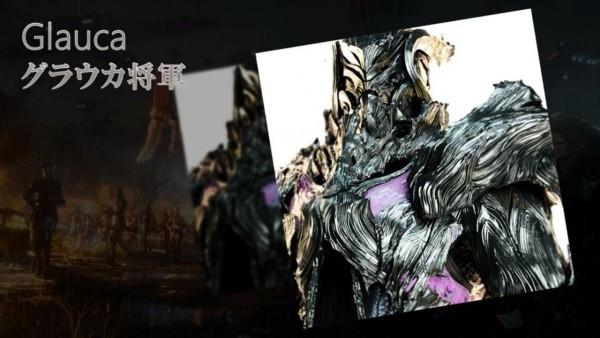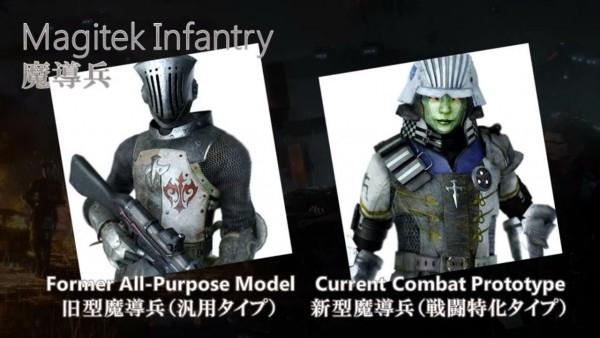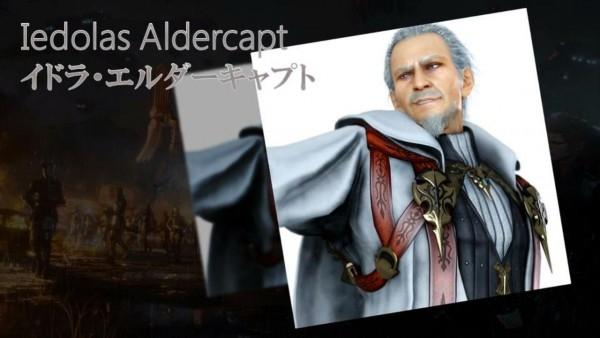 Last but certainly not least we have the mysterious Aranea Highwind. Final Fantasy fans will instantly recognize Aranea's dragoon armor, and those familiar with the FF Versus 13 project will remember her from old teasers. Aranea is the captain of the Third Army Corps 86th Airborne Unit, and has a penchant for aerial combat, and we see her clash with Noctis at the end of the combat trailer.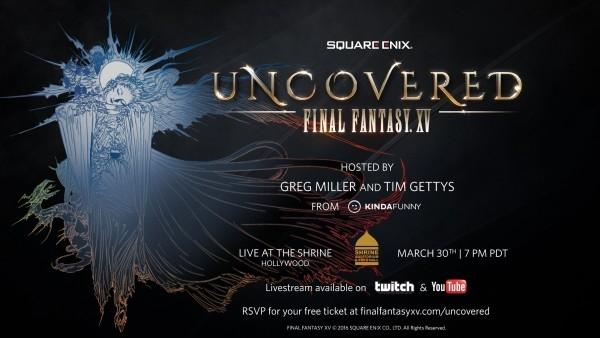 Release Date Event
Square Enix has promised that Final Fantasy 15 will release in 2016, and they're making good on that promise. As with everything surrounding a major Final Fantasy release, the team is building up a mighty gala affair for its reveals, so FF15's release date reveal will have its own event called "Uncovered: Final Fantasy XV". The unveiling is set to take place on March 30th at 7:00 PM PST at the Shrine Auditorium in Los Angeles, and the event will be live streamed.
Be sure to check out the full Active Time Report below if you want even more Final Fantasy XV goodness!