The final Rise of the Tomb Raider DLC has zombie-like creatures
The last Rise of the Tomb Raider DLC is coming on March 29th and will have zombie-like creatures that you'll have to brave through for your mission.
Published Tue, Mar 22 2016 12:01 PM CDT
|
Updated Tue, Nov 3 2020 12:00 PM CST
Rise of the Tomb Raider has a very good base-game story, with a lot to explore and do in former Soviet Russia. But the final piece of DLC is going to add something that was clearly missing; zombies. Or zombie-like creatures that seem to be very blood-thirsty, for both your death and likely your brains as well. Even though that isn't explicitly mentioned. Zombies, in some form or another, seem to be a tradition with DLC.
The Cold Darkness will be the absolute last content pack coming along and can be purchased separately from all the other DLC. In this, though, there are nightmarish predators that are actually soldiers from an abandoned Cold War base in Russia. The Trinity soldiers have been transformed and are extremely dangerous. This'll present new dangers and challenges to Lara as she has to shut down the decommissioned base.
It's $9.99 by itself for the new DLC, or you can opt to get the Season Pass for $29.99, which includes the entire set of DLC that's been released thus far. The newest, and last, will be available on March 29th 2016 via Steam, the Windows Store or through your Xbox One's store as well. Good luck with those zombies.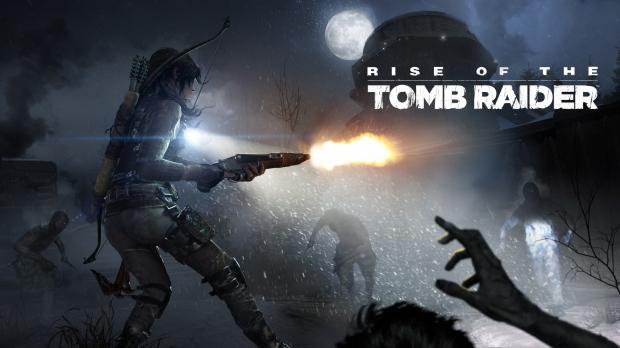 Related Tags