Snyder dishes on 'Batman V Superman' Director's cut
Just how much more violent will it be?

Published Thu, Mar 17 2016 6:47 PM CDT
|
Updated Tue, Nov 3 2020 12:00 PM CST
Last month, the MPAA revealed the existence of an R-rated cut of the upcoming 'Batman V Superman', and now Director Zack Snyder has addressed the topic and revealed what we'll see.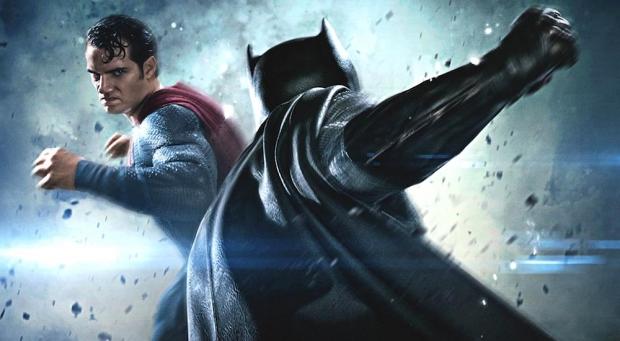 Speaking to the Hollywood Reporter, Snyder reacted against accusations that Deadpool is the reason why it will be rated, saying "Online, everyone's like, 'Oh, they're doing an R-rated in reaction to Deadpool,' and you're like We didn't just shoot it last week, and we also didn't edit it last week.". So what might we see in the extended cut? "The why of that is [the DVD version] is a half-hour longer, and some of that additional material is some of the stuff we took out for the rating. I was like, "Cool, I can put it back in for the director's cut." There was nothing by design. This was the material I just put back in, and then when [the MPAA] looked at it again, they were like, "Oh, now the movie's rated R." And, by the way, it's not a hard R. There's no nudity. There's a little bit of violence. It just tips the scale."
For mainstream fans who want to see it as soon as possible, 'Batman v Superman: Dawn of Justice' will be released in 3D and 2D cinemas as well as IMAX screens on March 25th 2016 worldwide.
Related Tags