The Division has been one of the most successful new games that Ubisoft has ever released, reaching over $330 million dollars in revenue globally within the first five days after it was released. But it didn't just sell well, people are actually playing it too, with over 1.2 million players having enjoyed it concurrently over this past weekend across all platforms.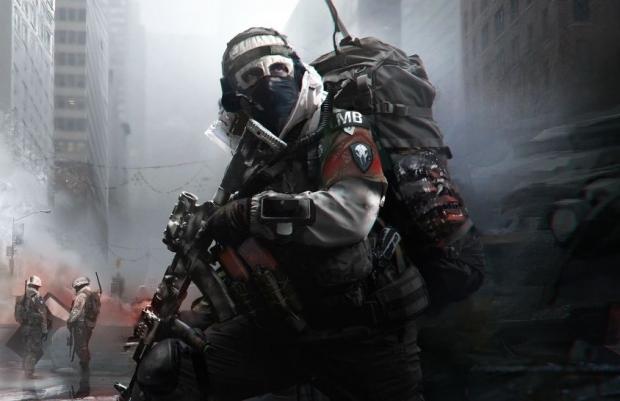 That's an impressive amount of people playing a game at any one time, despite it starting off with a few, nearly game breaking, problems. There's been an incredible amount of actual involvement by the player-base, with a generally positive attitude even with the problems and association with past Ubisoft titles. Right now there is a recorded all-time peak, just through Steam alone, of 113,887 players at any given time. That's not bad at all, and almost more than the Team Fortress 2 record of 117,917.
"The Division taking the top spot in the industry for first-week sales of a new franchise is a tremendous achievement. We are very proud of our teams, and humbled by and thankful for the millions of players who are giving us their feedback and support," Ubisoft's CEO, Yves Guillemot, said in a statement regarding the success. "The Division is the latest example yet of our unique ability to deliver immersive gaming playgrounds that keep players engaged, and that they eagerly share with their friends and community."
Are you still playing The Division? How is it running for you? We found that it runs fairly smoothly given the right hardware, and that it's still one of the better looking games, even with a perceived graphical downgrade.