The body collision issue in The Division is a fairly serious issue that takes away some of the joy from playing The Division. The problem is that other players can physically block you from progressing by simply standing in your way. It's frustrating many players in safe-houses, the Dark Zone or any other area cooperative area.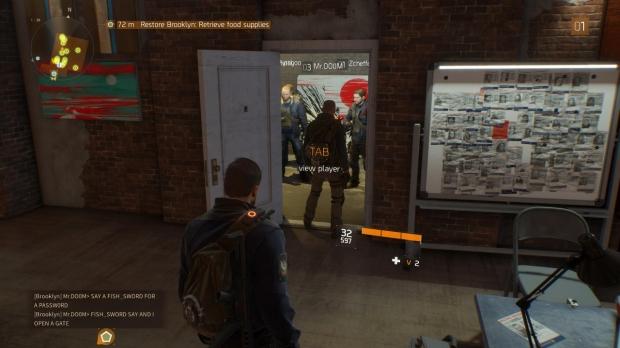 Ubisoft has issued a statement on the matter and has detailed a very clever workaround that's been put into the game. If you find yourself unable to move forward, just move into the offending person for around 3 seconds and then you'll be granted access to where you're trying to go. Simple, effective and it doesn't completely remove object collisions because it's a surprisingly important part of a tactical game.
The Division has sold more than any other game for Ubisoft in a 24 hour period, which is quite the achievement. The launch of the game has been mostly successful. Servers have had small issues related to the unexpectedly high traffic though for the most part logging in and playing hasn't been an issue. The Snowdrop engine, too, has performed rather well in our initial benchmarks. In all, a much better launch than previous games from Ubisoft.