Razer just unveiled their newest iteration of their Hacker Development Kit as part of the Open Source Virtual Reality program. And there are quite a few subtle but great improvements to help kick one of the most complained about problems in VR.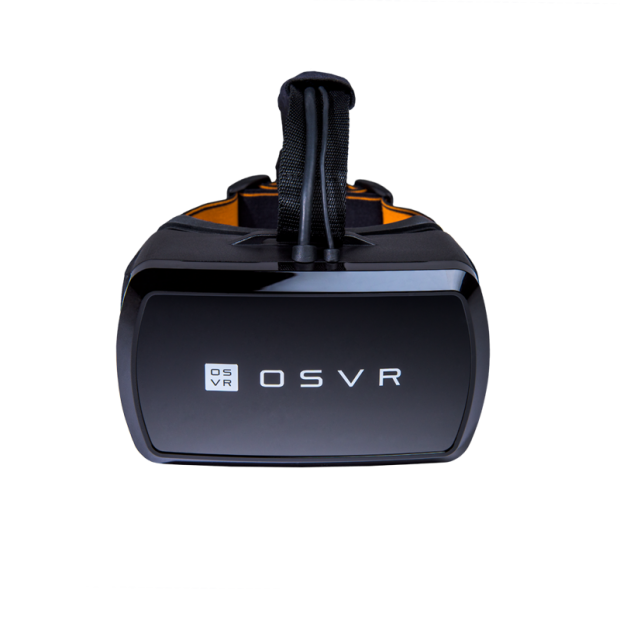 For HDK 1.4 they've put a diffusion film over the existing optics that's supposed to help reduce the screen-door effect considerably. That's the one aspect that a majority of people have complained about. It hurts immersion and just generally looks bad altogether.
Razer has also cooked in native support for CryEngine by partnering with Crytek. That means that the SDK is a part of the latest version of CryEngine, so any VR game made in the game engine can potentially easily support the OSVR HMD. All the tools they'll need to communicate with it are all there. This is a step in the right direction and a similar one to what AMD is doing by partnering with Crytek as well. AMD is also an OSVR supporter as well.
You can head on over to Razer's website to order the newest version, which is available right now. It's $299 for just the base version or $349 with an included Leap Motion Orion built into the faceplate. You'll also be able to buy the diffusion film separately starting in April The great thing about the OSVR platform is that it's completely user upgradeable.