Quantum Break's live-action video can be skipped on all platforms, alleviating the need for always-online connections.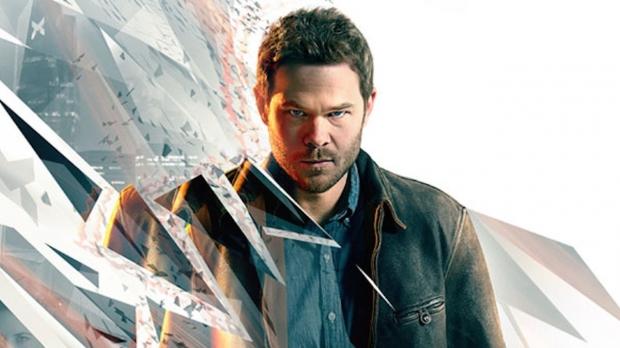 We recently reported that PC players have no choice but to stream Quantum Break's live-action segments, raising questions whether or not the game would need a persistent internet connection on PC. Xbox players, on the other hand, have the option to download the videos for offline play.
Now a Remedy developer confirms that players will have the option to skip the game's video segments, meaning the game can be played offline on PC. "I see a few people who are upset that you can skip the live action show in #QuantumBreak if they want to... what? Are options bad?" Remedy developer Lennie Hakola said in a recent Tweet.
Although it's great news that the videos can be skipped, the live-action cutscenes are a huge portion of the game's storyline. "We have 40 different variations of the show in total where basically your choices get to make it evolve and change whether it's from a junction choice or we have these things called 'Quantum Ripples' which essentially unlocked sort of deleted scenes from the show," Remedy's Greg Louden told Game Informer.
Quantum Break originally ignited a controversy in the gaming community by breaking its Xbox One exclusivity, and Microsoft continued to fan the flames by confirming Remedy's time shooter is exclusive to the Windows Store.
Microsoft was quick to respond to gamers' ire by saying it just wants to "break down the walls and bring gamers together". Despite Microsoft's promises, both PC and Xbox One players remain dubious of the company's cross-platform approach.
Industry figures like Epic Games' Tim Sweeney has also called for gamers and developers to fight Microsoft's Universal Windows Platform, saying that Redmond is "monopolizing PC games development".
In any case, Quantum Break is slated to release April 5, 2016, across Xbox One and Windows 10 PCs, and it'll be interesting to see if Microsoft's new unified gaming platform plan pays off.