Epic Games co-founder Tim Sweeney is calling for gamers and the industry to fight against Microsoft's oppressive new push into PC gaming, calling it a "closed platform" that monopolizes PC gaming as a whole.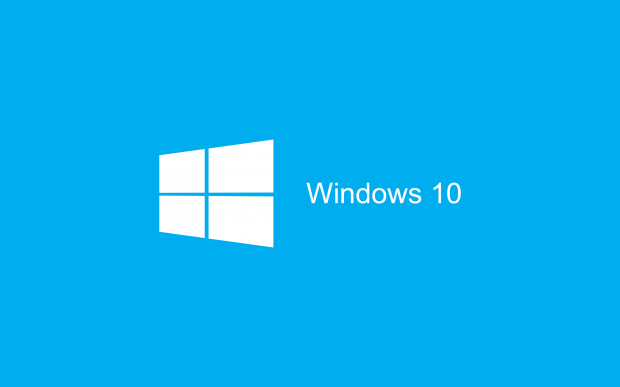 Sweeney recently wrote a scathing op-ed on The Guardian, calling Microsoft out for its Universal Windows Platform (UWP) ecosystem
"With its new Universal Windows Platform (UWP) initiative, Microsoft has built a closed platform-within-a-platform into Windows 10, as the first apparent step towards locking down the consumer PC ecosystem and monopolising app distribution and commerce. Microsoft has launched new PC Windows features exclusively in UWP and is effectively telling developers you can use these Windows features only if you submit to the control of our locked-down UWP ecosystem. They're curtailing users' freedom to install full-featured PC software, and subverting the rights of developers and publishers to maintain a direct relationship with their customers."
We've known for a while now Microsoft plans to take over PC gaming with its Xbox games lineup, using the UWP framework and the restricted Windows Store as exclusive services. All of these games are exclusive to Windows 10 PC's only, and must be purchased through the Windows Store--a storefront that severely limits the free nature of PC gaming by locking out support for SLI, Crossfire, and mods.
I think Sweeney is right: I believe that Microsoft is trying to take over PC gaming using Windows 10 as a gateway. Now that just about everyone is using Windows 10, Microsoft will soon lock the gate so we can't escape, locking us into a bizarre, awkward, and rather restrictive platform environment.
What do you think? Are you on board with Microsoft's plan, or do you think they need to be more transparent? The UWP platform sounds great on paper, and being able to play games and use apps on a huge ecosystem of products sounds fine and dandy, but not at the expense of smashing the core tenants of PC gaming.