The March update for Star Wars Battlefront is quite small, probably because the next major patch and content drop is going to be the Outer Rim expansions coming later this year. But we get to enjoy a new survival mission on Tatooine and a new map based on Endor.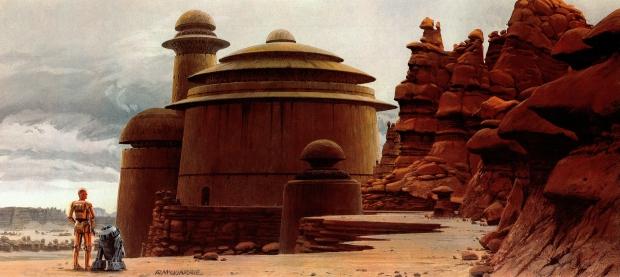 The new survival mission is called Rebel Depot, and like the name suggests, you'll have to attempt to survive against all odds, defending the precious depot. The new map is Survivors of Endor and can be played as part of Walker Assault, Supremacy and Turning Point.
This update is small, but the developers are hard at work putting the final touches on the Outer Rim update that will add in new playable heroes, more maps and even a new game mode, Extraction. Extraction looks interesting and depending on how it's implemented, it could be quite a popular new mode. As the name suggests, you'll be tasked with extracting resources from hostile areas.
Until the greater update hits, the March update is available now and the new map should keep fans occupied for some time.