Mass Effect: Andromeda delayed to early 2017
EA confirms that the 'best and largest ever' Mass Effect game won't be releasing in 2016.

Published Wed, Mar 2 2016 6:05 AM CST
|
Updated Tue, Nov 3 2020 12:01 PM CST
In a move that certainly surprises no one but disappoints everyone, EA has officially confirmed that Mass Effect: Andromeda won't be releasing in 2016. The "best and largest ever" Mass Effect game will instead be releasing in the first quarter of 2017, which is from January 1 through March 31, 2017.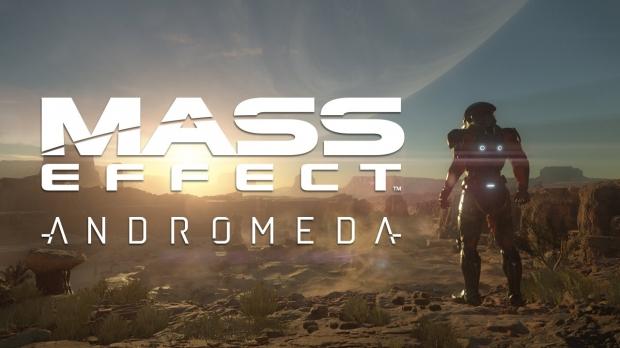 During a presentation at the Morgan Stanley Technology Conference, EA CFO Blake Jorgensen detailed the company's roadmap for 2016 and beyond. "We've got a great year ahead... we've got our Battlefield first-person shooter game coming in the third quarter, and our third-party title that Respawn, our partner, built, it's called TItanfall, it's the second title that they brought into that brand. We have our Mirror's Edge runner game this first quarter, and then we have Mass Effect, which is a sci-fi action game, in our fourth quarter. So big year ahead and we're pretty excited."
As EA's fiscal year begins with Q1 on December 15 and ends in Q4 on March 31, we can surmise that ME: Andromeda will be out by March of next year. Not so long ago we predicted that Andromeda would be delayed due to the departure of key talent, including Senior Development Director Chris Wynn and lead writer Chris Schlerf.
The news has gamers quite worried about Andromeda's future, and its overall quality. While BioWare and EA need the extra time to put on the finishing touches on the game, others think that Wynn and Schlerf departed after their jobs were finished, instead of abandoning the project mid-way. Interestingly enough, EA recently said that ME: Andromeda would be released before April 2017, and this new bit of info lines right up with these projections.
In any case, EA will probably deliver some more teaser footage and details at this year's E3 2016 showcase, but for now we'll have to wait for more Mass Effect action.
Related Tags