Perhaps unsurprisingly, Far Cry Primal is the number one selling game on the UK sales charts for the period ending on February 27th.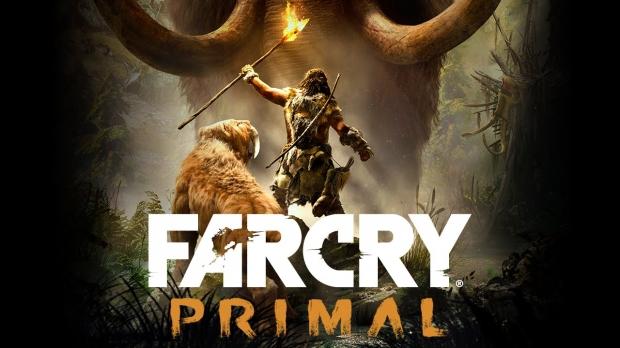 Perhaps it was the setting or even the promise of being able to live a somewhat true-to-life amalgamation of the violent and fearful lifestyle of a prehistoric human that led it to be an instant success. It sold like hotcakes overnight. Coming up close behind is Plants vs Zombies: Garden Warfare 2, something we expected to do fairly well, and it seems to be meeting expectations thus far.
Interestingly, Street Fighter V sunk down to the number 10 spot, which was previously sitting confidently as the second best selling game since it launched.