HTC Vive will cost $799, shipping in April
We've got all the latest info on the Vive VR including price, launch and pre-orders, and minimum spec requirements.

Published Sun, Feb 21 2016 11:07 AM CST
|
Updated Tue, Nov 3 2020 12:01 PM CST
At MWC 2016, HTC just announced that it's final consumer Vive VR headset will cost a premium $799, a clear $200 over its Oculus Rift competitor. First shipments are slated to release in April, and the Vive VR will be up for pre-order on February 29 at 7am PST.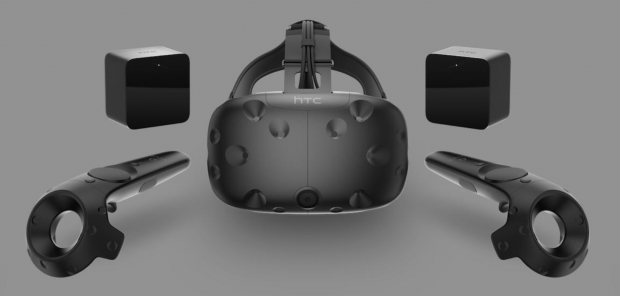 Unlike the Rift, consumer-ready Vive is a "complete system" and comes packaged with "everything you need" to experience VR right out of the box: two wireless controllers, the Lighthouse motion-tracking receiver that enables room-based interactions, earbuds, and a linking box that connects the headset to your PC. The Vive VR also comes with two free games, including Job Simulator 2050 and Fantastic Contraption.
The Vive has spent the past few months redefining the dimension of virtual reality, with TweakTown's own Anthony Garreffa calling it an "Oculus Rift killer".
As the Vive offers a higher-end VR experience, speculation pinpointed HTC's headset would be above the Rift in price, so this official price point isn't exactly a surprise. Bear in mind the $799 price is just the beginning--to experience the new dimension of VR, you also need a ~$1,000 PC that meets the following minimum specifications:
GPU: NVIDIA GeForce GTX 970, AMD Radeon R9 290 equivalent or better
CPU: Intel i5-4590 / AMD FX 8350 equivalent or better
RAM: 4GB or more
Video Output: HDMI 1.4, DisplayPort 1.2 or newer
USB Port: 1x USB 2.0 or better port
Operating System: Windows 7 SP1, Windows 8.1 or later, Windows 10
"HTC and Valve have clearly gone with a reasonable price in the eyes of their fans," said Moor Insights and Strategy Analyst Anshel Sag. "Enthusiasts will have to make a hard decision of going with the Vive solution now or waiting to see what the Rift and Touch might end up costing in total. Many expect the two to be similar in price once all is said and done."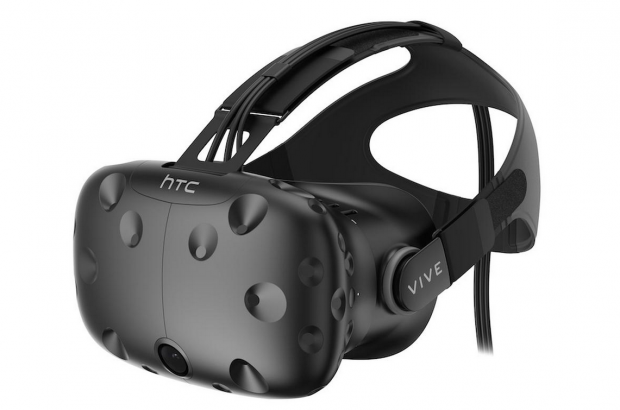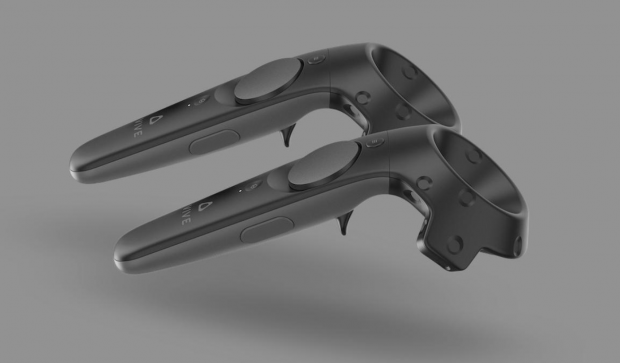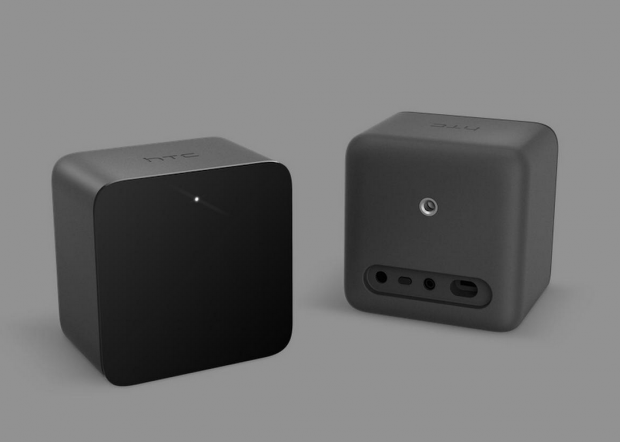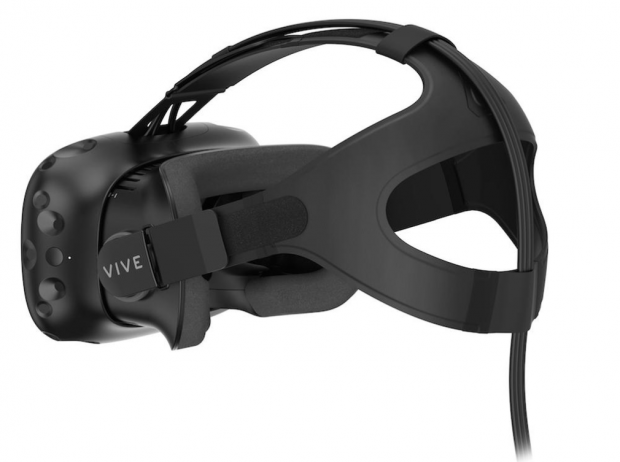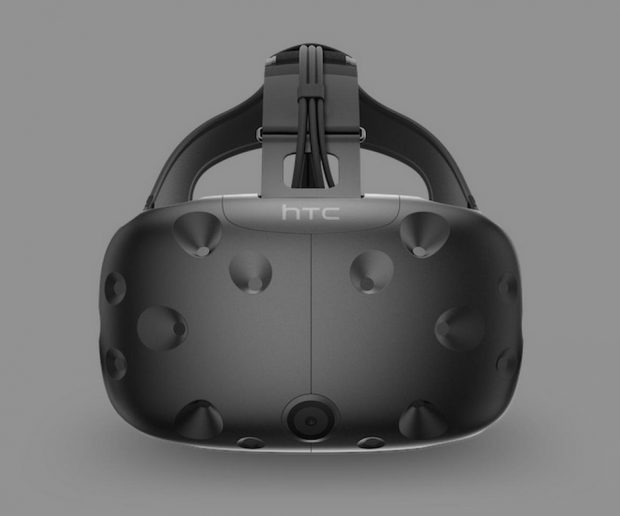 Related Tags