As the phone encryption debate rages on, Apple CEO Tim Cook has published an open letter to the company's customers, detailing in full its stance on the personal right to privacy. The letter comes shortly after the US government has ordered Apple unlock phones at its discretion for criminal and intelligence purposes, which Apple has opposed.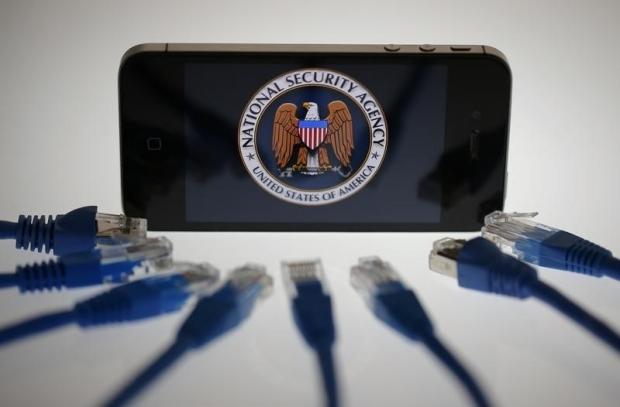 Disconcertingly, the feds are employing the use of the 227 year-old All Writs Act -- which says courts can "issue all [written orders] necessary or appropriate in aid of their respective jurisdictions and agreeable to the usages and principles of law" -- in a bid to win its case.
"We were shocked and outraged by the deadly act of terrorism in San Bernardino last December," writes Cook. "We mourn the loss of life and want justice for all those whose lives were affected. The FBI asked us for help in the days following the attack, and we have worked hard to support the government's efforts to solve this horrible crime. We have no sympathy for terrorists.
When the FBI has requested data that's in our possession, we have provided it. Apple complies with valid subpoenas and search warrants, as we have in the San Bernardino case. We have also made Apple engineers available to advise the FBI, and we've offered our best ideas on a number of investigative options at their disposal."
But now things have changed, he says. As the case has gone on, efforts have intensified, and agents have turned to desperate measures, which has put Apple in an uncomfortable position.
"The U.S. government has asked us for something we simply do not have, and something we consider too dangerous to create. They have asked us to build a backdoor to the iPhone.
"Specifically, the FBI wants us to make a new version of the iPhone operating system, circumventing several important security features, and install it on an iPhone recovered during the investigation. In the wrong hands, this software - which does not exist today - would have the potential to unlock any iPhone in someone's physical possession."
Cook's fear is its use would extend beyond the Bernardino case, despite what the FBI and government says -- a perfectly rational fear given the power and utility of such a creation, and how easy it would be to repeatedly make use of the technique across limitless devices. Simply put: Apple doesn't believe the government.
More, he warns the change would mean electronic passwords on iPhones, thus making them easier to hack. He goes on to envision something of a 1984 universe, wherein the government can "intercept your messages, access your health records or financial data, track your location, or even access your phone's microphone or camera without your knowledge."
Cook finishes by saying Apple's efforts are all in the name of patriotism (dissent is the highest form of patriotism after all, so the saying goes).
"Opposing this order is not something we take lightly. We feel we must speak up in the face of what we see as an overreach by the U.S. government.
We are challenging the FBI's demands with the deepest respect for American democracy and a love of our country. We believe it would be in the best interest of everyone to step back and consider the implications.
While we believe the FBI's intentions are good, it would be wrong for the government to force us to build a backdoor into our products. And ultimately, we fear that this demand would undermine the very freedoms and liberty our government is meant to protect."