Pre-register and reserve your new Nintendo account name for Miitomo
Nintendo is letting you preregister and reserve your account name for their new My Nintendo Account in anticipation of the full launch of the service.
Published Wed, Feb 17 2016 8:50 AM CST
|
Updated Tue, Nov 3 2020 12:01 PM CST
Nintendo has opened up the preregistration for their new My Nintendo Account service so you can start reserving your names on the new system. This new account system is a way for them to unify their entire ecosystem, including their upcoming foray into other mobile platforms.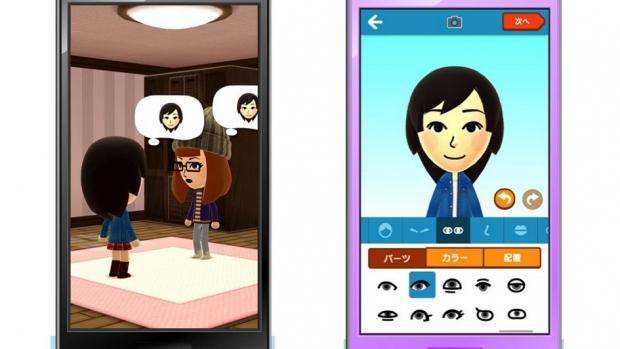 The first game to fully make use of this cross-platform integration is their first upcoming mobile game, Miitomo, a social experience centered around the creation and care of your Mii avatar.
Nintendo is intent on changing the social experience through technology. The site describes Miitomo as a way to learn more about yourself and to potentially open up more freely, and in a vastly different way than you might well be used to. Preregistering also lets you earn Nintendo Platinum Points, the new currency for their redesigned rewards program. The catch is that those earned with preregistration expire six months after the official launch of My Nintendo.
"Ever wonder what fun details make you...YOU? Your Mii will find out by asking you questions about yourself! Want your friends to know all about these little insights into your likes, dislikes, or just what you're thinking lately? Your Mii will go visit your friends' Mii characters and tell them! Then your Mii will ask your friends for fun details about them...and tell YOU everything. Your friends' Mii characters will also visit you when you play! Miitomo is a new way to bring you and your friends together like never before."
Related Tags