Nintendo's first mobile game coming in March, feature photo sharing
Nintendo is planning on releasing their first mobile game, Miitomo, coming in the middle of March.
Published Wed, Feb 3 2016 8:02 AM CST
|
Updated Tue, Nov 3 2020 12:01 PM CST
Nintendo is entering the smarphone gaming arena with Miitomo, which will be more of a general entertainment platform with a small focus on the social side of things. And during a shareholder meeting, they announced that it'll be released around the middle of March, though initially in Japan.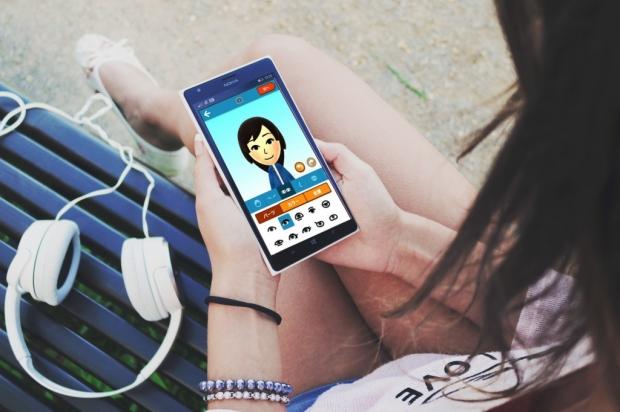 Miitomo, as the name suggests, focuses on the Mii avatars that can be created on Nintendo's consoles. You'll be able to "engage friends in a lighthearted, playful and welcoming social setting," Nintendo announced regarding their inaugural mobile game.
And inside there'll be other micro-apps that allow for expanded functionality, such as Miifoto, a photo-sharing app that'll probably allow for limited editing as well. The upcoming game seems to be very conceptually similar to Tomodachi Life that was released in 2013, allowing you to physically take care of your Mii characters.
You'll be able to start pre-registering for Miitomo on February 17th using your Nintendo ID, an old fashioned email address or one of a number of social networks. Also launching is a new My Nintendo rewards program, that wants to break away from the traditional rewards program dictate.
DeNA and Nintendo say that this is the first of five games that are planned to be launched between now and March 2017.
Related Tags