Blade and Soul getting new content after reaching 2 million players
Blade and Soul has just seen a massive amount of simultaneous players, reaching 2 million, and the new content update is also live with plenty more to do.
Published Thu, Feb 11 2016 9:04 AM CST
|
Updated Tue, Nov 3 2020 12:01 PM CST
Blade and Soul reached a concurrent player record in the EU and the US in nearly no time at all. Only a mere three weeks after NCSoft brought the MMO to the west it's now peaking at well over 2 million players.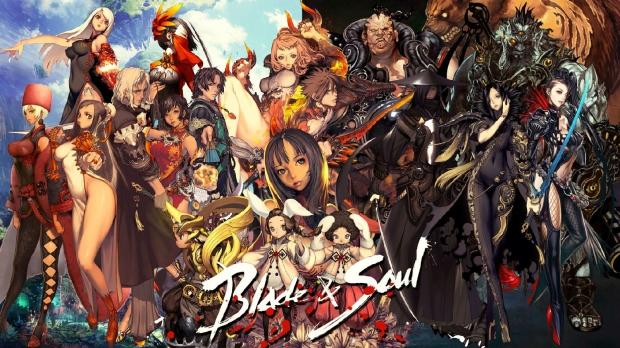 In the press-release they confirmed the staggering number of people enjoying the game, stating that "NCSOFT has confirmed that Blade & Soul has now surpassed 2 million players in the US and Europe, only three weeks since its official launch." They also talked about the new content that's now live.
Rising Waters, the new update, is adding a significant amount to the core of the game. A new party dungeon known as Bloodshade Harbor, which is available only to those that have reached level 45, and should have some of the hardest bosses you can imagine. A single-player dungeon called Munshin's Tower is also available that has seven different floors of enemies that increase in difficulty with each one. They've also added Nightshade Harbor
This nighttime raid needs a large party, 24 willing players, to fight the Blackram pirates and eventually topple the boss, Admiral Hae Mijun. Of course there'll be exclusive rewards that should prove quite lucrative. The update also signals the beginning of PvP season 1, running from yesterday until March 9th. So pony up!
Related Tags