Following yesterdays restructuring news, Mad Catz has decided to layoff 37% of their workforce after seeing less than ideal profits.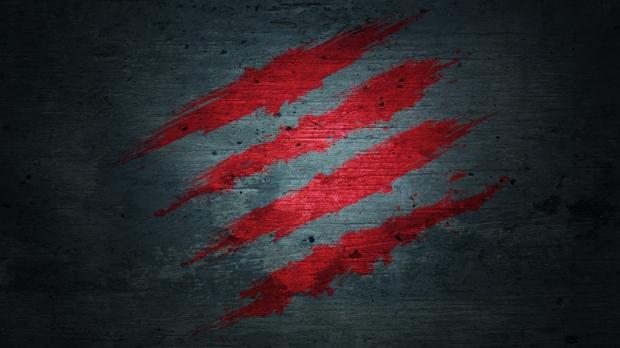 That is, they had the second-highest quarterly sales for the year, with a 114% increase in profit year-over-year. That, however, was not enough to sustain operations given their primary focus in the peripheral market. Net income, likely due to the investment in Rockband 4 and in the creation of Star Citizen peripherals, which costs considerable R&D capital, was down by 10%. "Rock Band sell-through was lower than originally forecast resulting in higher inventory balances as well as lower margins due to increased promotional activity with retailers," Mad Catz said in their official statement.
The restructuring and layoffs are expected to save them around $5 million by the start of FY 2017. That should significantly increase their profitability, despite the negative impact on the surrounding job market.
The newly appointed CEO, Ms. McGinnis, added, "Today, we are announcing a restructuring plan that we strongly believe will enable Mad Catz to be more competitive and increase our focus on operational, technological and commercial actions that will help us achieve our long-term vision. These changes will allow us to operate more effectively and help create an organization that is more agile, able to pursue growth and regain share in our core markets by simplifying our processes and reducing our operating costs, thus increasing our competitiveness and profitability without compromising the quality of our product offering. This realignment of our resources will also enable us to better support strategic initiatives that will make our product slate more competitive, help us gain added consumer interest and create sustainable shareholder value."