Mad Catz is in trouble. That is, they likely didn't quite meet the financial expectations for this fiscal quarter, so as a result, the CEO, Darren Richardson and the company chairman, Thomas Brown, have decided to step down from their positions.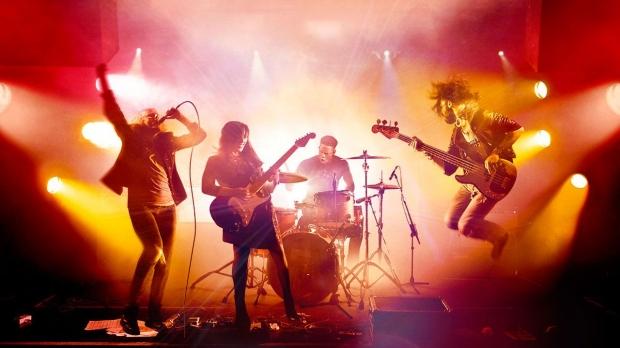 The peripheral company has had declining profits for some time though they were waiting on the wider release and potential success of Rock Band 4 before making any large internal changes. Rock Band 4, however, wasn't quite the huge success they had hoped for despite being number 10 in the UK in October. This necessitated the change in leadership.
Karen McGinnis, the former CFO of Mad Catz, is entering the role of president and CEO while Tyson Marshall, a former attorney for the company, has been placed in the vice president of business affairs role. John Nyholt, another veteran of the company, is now the chairman. All of these changes come just days before they're expected to report their fiscal results for the first quarter of 2016.
"Looking ahead, we are confident that we have a talented leadership team in place that will enable us to steer the Company on a steady course in its operations and financial performance as we look to grow our business and reward our shareholders." McGinnis said in a statement.
This calls into question the profitability of the various different and separate ventures they've setup in the peripheral market. Though they have their hands in nearly everything, and the quality of their products hasn't always been seen as the finest, which may have had an impact on their financial status.