Bayonetta dev talks about why they can't have only original IP
Platinum Games gives insight as to why creating original IP isn't always the easiest route to take.
Published Fri, Feb 5 2016 10:03 AM CST
|
Updated Tue, Nov 3 2020 12:01 PM CST
Having one's own ideas and completely original IP seems like a positive direction to take for any developer, but it seems that it might not necessarily be the most practical route for everyone. Platinum Games, of Bayonetta fame, explained why that's a very difficult route to take.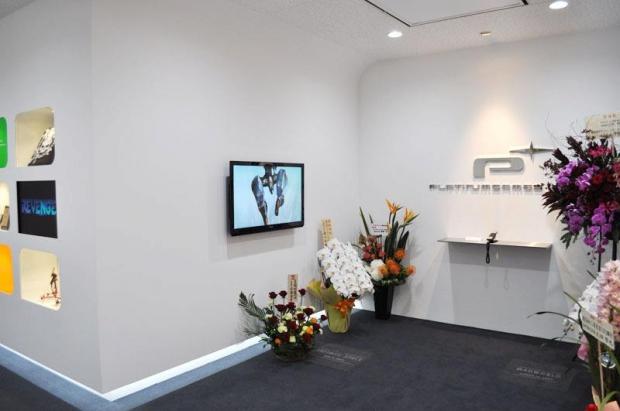 Speaking to Famitsu, Tatsuya Minami, the chief executive for Platinum Games said that "We used to have the idea that we wanted to be a studio that only made 100 percent original games," He then continued, "However, it turns out that only doing that is considerably difficult, and so now we take on various work."
There are a tremendous amount of risks involved in developing your own and paving your own path. And they don't always pay off it seems. Popularity of your own idea is never guaranteed and you never know what the reception will actually be. You and your team could be incredibly excited about a particular game, but then it might flop before your eyes.
Having an already developed story and just needing to translate that into game form gives them a lot more creative freedom, letting them do what might be considered the "easy" part. A great number of people are already excited, now they just have to make it fun. And thankfully, Platinum Games seems to excel at that.
They'll be working on Teenage Mutant Ninja Turtles: Mutants in Manhattan, letting them flex those creative muscles appropriately. Eiro Shirahama, who is a director at Platinum Games, said that their partners tend to give them quite a bit of freedom when developing games. "The IP holders also are like 'Let Platinum Games do what they do for the action parts,' so we are given tremendous freedom with development," Shirahama said.
Related Tags