Noctis gets fired up in these new Final Fantasy XV screenshots
Square Enix releases a new batch of fiery FF15 screenshots to hold us over until the new ATR.

Published Mon, Jan 25 2016 5:35 PM CST
|
Updated Tue, Nov 3 2020 12:01 PM CST
The long-awaited Final Fantasy XV is finally set to get a release date in a few months, and Square Enix is whetting our appetites with a few small snacks in screenshot form.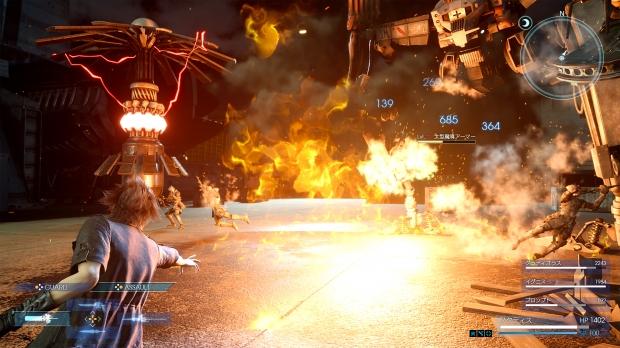 Square Enix's new batch of FFXV screenshots show off Noctis and company battling a variety of interesting baddies in open-world Lucis, and show off a glimpse at the devastating firaga spell. We also get a look at the most recently Active Cross Battle system display screen, which looks quite sleek and compact. Even still, I find the HUD lacking and too clean-cut, and it really doesn't remind me I'm playing a Final Fantasy game.
Apart from the new screens, the devs will be holding a brand new Active Time Report on Saturday,January 30 starting at 8:00PM PST on the Square Enix YouTube channel. The new show's theme will focus on magic, new battle system updates and footage, and the political strife between Lucis and the Niflgaard Empire.
As per usual, this week's ATR will by hosted by Square Enix greats Hajime Tabata and Akio Ofuji. We'll probably get a few awesome updates on the Luminous Engine and some snippets of character animations to boot--Square has shared a few interesting peeks on Prompto's animations, so we may see some more.
Final Fantasy XV is set to release this year across PlayStation 4 and Xbox One. A final release date will be unveiled sometime in March.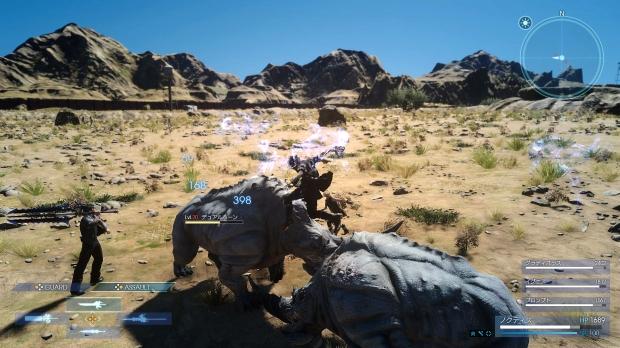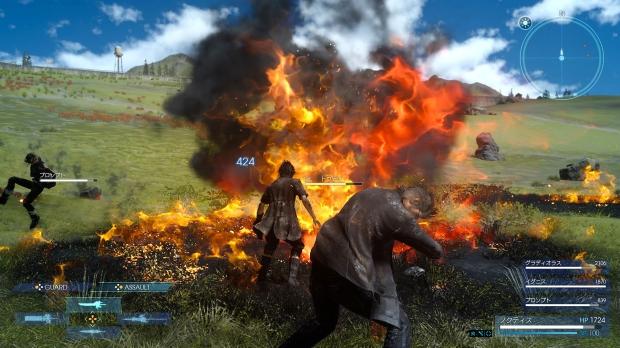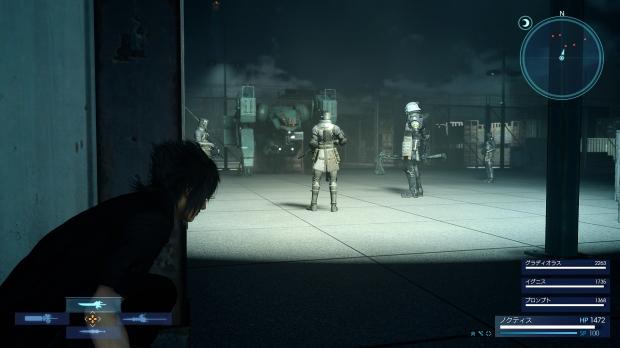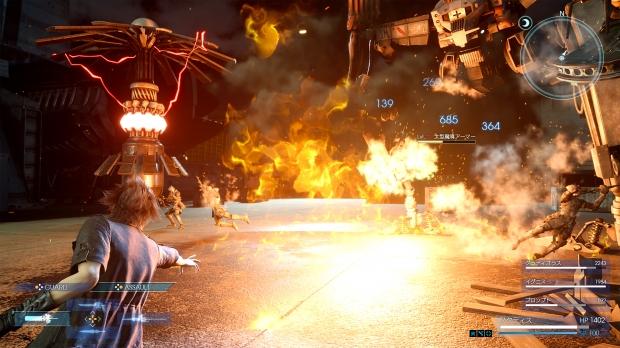 Related Tags