HP teams with HTC Vive for their new 'VR Certified' Envy Phoenix PCs
HP announces VR Ready Envy Phoenix desktop PCs, teams up with the HTC Vive.

Published Fri, Jan 29 2016 3:15 AM CST
|
Updated Tue, Nov 3 2020 12:01 PM CST
While CES 2016 was filled with companies like Alienware teasing "Oculus-ready" gaming PCs, bundled with the Oculus Rift, HP wasn't standing alone in the dark without VR-ready gaming PCs.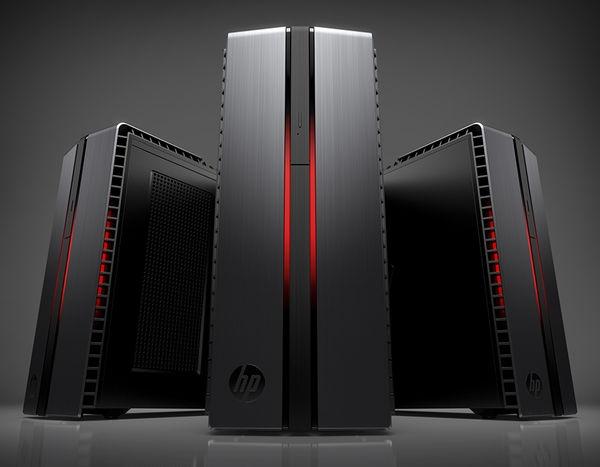 The company has announced "Virtual Reality Certified" systems, partnering up with HTC instead of Oculus. HP will have two PCs on offer, one that rocks an AMD Radeon GPU, while the other dons an NVIDIA GeForce GPU, with both models being the HP Envy Phoenix 860 desktop. The Envy Phoenix is HP's top-of-the-range desktop, released in mid-2015 but has been upgraded to Intel's new Skylake processors.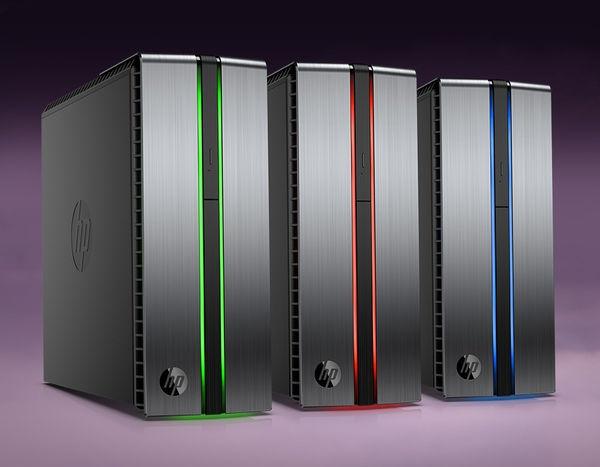 HP's high-end 860 model VR-ready gaming PC has customizable LED lighting that runs down the middle of the front of the system, and it looks gorgeous. The 860 also sports liquid cooling for the CPU, and Bang & Olufsen-tuned audio. One of the interesting takes from the "Virtual Reality Certified" PCs, is that HP has opted for the AMD Radeon R9 390X, and not the R9 Fury or R9 Fury X. This could be because the R9 390X has 8GB of RAM, but it's an interesting thing to see from HP. On the NVIDIA side of things, HP has used the GeForce GTX 980 Ti.
HP has used the Intel Core i7-6700K processor for both systems while the R9 390X-powered Envy Phoenix 860 system sports 16GB of DDR4 RAM @ 2133MHz while the GTX 980 Ti-powered system rocks 24GB of DDR4 @ 2133MHz. Both systems include a 2TB HDD and Windows 10 Home 64-bit while the PSU in the R9 390X system comes in at 600W and the GTX 980 Ti system with 500W.
Price wise, the R9 390X-powered HP Envy Phoenix 860 arrives at $1700, while the GTX 980 Ti-powered system is $300 more, at $2000.
Related Tags