Google AI beats Go board game champion, marking AI breakthrough
Google AI software beats European Go champion, will face world champion next.
Published
1 minute & 0 seconds read time
One of Google's DeepMind AI software programs AlphaGo has beaten the European champion of the board game Go. More than that, it beat him -- Fan Hui -- soundly: 5-0. The fear marks a major AI breakthrough pros predicted wouldn't happen for another decade.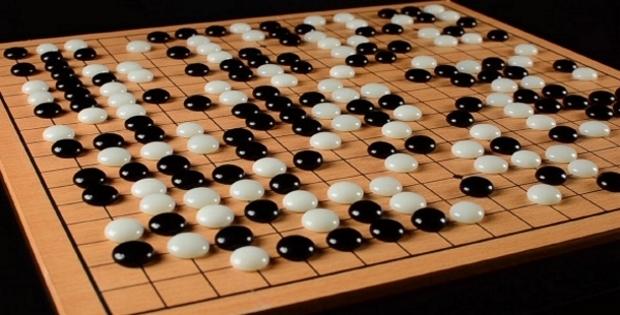 "The technical idea that underlies it is the idea of reinforcement learning - getting computers to learn to improve their behaviour to achieve goals," said Prof Zoubin Ghahramani, of the University of Cambridge. "That could be used for decision-making problems - to help doctors make treatment plans, for example, in businesses or anywhere where you'd like to have computers assist humans in decision making."
For the uninitiated, Go is essentially a more complex version of chess invented in ancient China, and possibly the most intricate board game in the world. While the rules are simpler, there are about 200 moves per player per game as opposed to the 20 in chess. The DeepMind division at Google says there are more possible positions in Go than atoms in the universe; it makes sense then when its chief executive Demis Hassabis says, "For us, Go is the pinnacle of board game challenges."
While Hui is highly regarded, he's ranked 633 worldwide. Now that its AI has beaten him, DeepMind has its sights set on the world champion Lee Sedol, which it will pit against AlphaGo in March.
Related Tags