New study finds Bitcoin users and non-users misinformed on Bitcoin
A new peer-reviewed study was recently published that sheds some light on how Bitcoin users and non-users view Bitcoin, and it's full of misconceptions.
Published
1 minute & 5 seconds read time
A peer-reviewed study was just published in May at the annual Association for Computing Machinery's Conference on Human Factors in Computing Systems in San Jose, and this novel study shows that both Bitcoin users and non-users have some surprising misconceptions about the digital currency.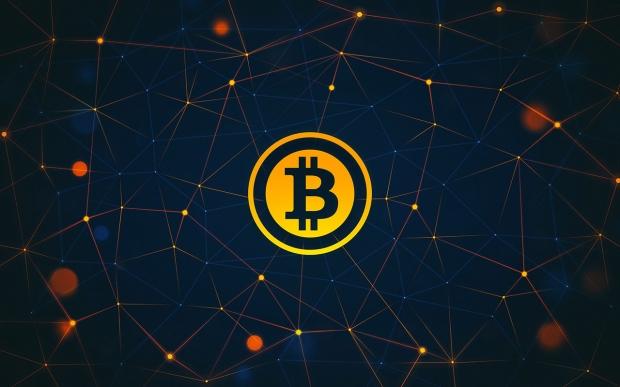 Simply put, the researchers found that people that didn't have experience with Bitcoin found it intimidating to use, and similarly those that are familiar with it were also not so well informed as to how it works. One of the most surprising findings was that those surveyed had misconception as to the ability of Bitcoin to actually protect someone's identity and help them remain anonymous. And they trust the security methods more than they should, and mostly without understanding how the underlying Bitcoin transaction process actually works.
Furthermore, at least half of the participants felt that the government should regulate, the currency or at the very least provide some sort of assurance against any fraud, which can occur. But overall the studies participants seemed to feel that a currency to Bitcoin would be ideal in a perfect world, because of the features it does have.
Of course there always can be more research to better understand the feelings of the general user-base, and the authors note that their results aren't necessarily representative of everyone in the Bitcoin system, though it is at least a peak inside the thoughts of the general user. For those that use Bitcoin here, what are your thoughts?
Related Tags