So, Bungie won't be charging real money for in-game ammo afterall
The rumor that's been floating around regarding paid ammunition in Destiny has been thoroughly debunked by the studio itself. Activision isn't doing that.
Published
0 minutes & 47 seconds read time
A rumor apparently was going around that Bungie and Activision were going to start charging real-world money, microtransactions, for in-game ammunition. That you ammo would be limited only to those with the money to afford it.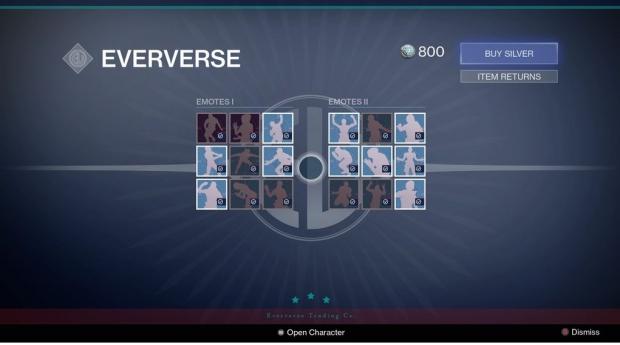 But thankfully that rumor is actually incredibly false. Activision spoke to Game Informer regarding the rumor that sprouted up from a single source at VG24/7, and they rather pointedly said that "We're not doing that."
Can you imagine what would happen if a simple in-game resource were relegated to being paid for? If Destiny were having player retention issues now, the game could have been abandoned very quickly as a result of this move. As much as microtransactions do help pay for the upkeep of servers and keep MMO's going, ammo would be a horrible move on anyone's part.
Related Tags