OVERKILL's The Walking Dead VR game will launch in 2017
Remember the VR game based on OVERKILL's The Walking Dead for Star VR? It's coming out, in 2017.

Published Fri, Jan 22 2016 8:08 AM CST
|
Updated Tue, Nov 3 2020 12:01 PM CST
If there's a game I want to try out, it would be OVERKILL's The Walking Dead. Starbreeze Studios has been showing off the VR shooter since E3 2015, but it has now confirmed it will be made available to gamers in 2017.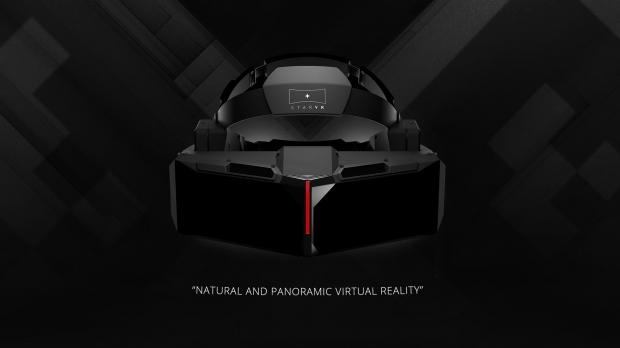 On top of this news, Starbreeze Studios announced it has received an investment from Smilegate, while securing an agreement for the release of the formers' upcoming titles in Asia, under the latters' guidance. This new partnership will see Starbreeze nab itself a 10-year right to develop, publish and distribute an all-new first-person, cooperative game based on Smilegate's CROSSFIRE franchise for Western markets, and distribution rights on the Smilegate platform.
The distribution rights are decent, as it'll allow Starbreeze to push out editions of PAYDAY 2 and OVERKILL's The Walking Dead into Asian markets, through the platform. In the press release, it notes: "OVERKILL's The Walking Dead will be expanded with more content where an Asian version will be developed for simultaneous launch with the western version. To maximize the new opportunities, Starbreeze, 505 Games and Skybound have decided to release the game in all markets during the second half of 2017. The partners are convinced this will pave the way to success, maximize revenues and cement it as a tent pole product for the next decade to come".
The one thing we don't know is whether OVERKILL's The Walking Dead will be made available on the Star VR headset - but we should hear about that in the coming months, hopefully.
Related Tags