Infinity Ward scores Game Director from Rise of the Tomb Raider dev
Crystal Dynamics Game Director on Rise of the Tomb Raider leaves for Infinity Ward.

Published Sun, Jan 17 2016 7:07 PM CST
|
Updated Tue, Nov 3 2020 12:02 PM CST
With the release of Rise of the Tomb Raider right around the corner, Senior Art Director & Game Director on Rise of the Tomb Raider, Brian Horton, has left Crystal Dynamics for Infinity Ward.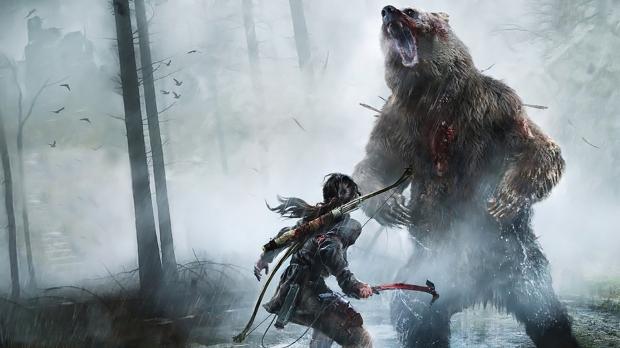 Crystal Dynamics announced the news on official Tomb Raider Tumblr page, with Horton saying: "It's been a huge honor to be a part of the Tomb Raider franchise and the team at Crystal Dynamics. I've met fans from all over the world, both in person and online, to share in our love for the franchise and Lara Croft. After working on two amazing games, my family and I have decided to return to Southern California and start a new adventure. As sad as I am to leave the team at Crystal, I'm excited to play their future games as a fan. Thanks again for the years of support and feedback and I hope to stay in touch with you all online".
Horton will be working with Infinity Ward, the LA-based developer behind Call of Duty: Modern Warfare and COD: Ghosts. Horton joins IW as their Studio Art Director, according to his LinkedIn account. Before Crystal Dynamics, Horton worked with Disney Interactive, EA, Vivendi Universal, and DreamWorks Interactive on titles like Medal of Honor and F.E.A.R. 3.
Related Tags