Survey says... Windows 10 is highly regarded and very well liked
A new independent survey seems to show that Windows 10 is a success for Microsoft. It's well regarded and people generally like it.
Published Jan 15, 2016 3:57 PM CST
|
Updated Wed, Jul 27 2022 3:39 AM CDT
1 minute & 14 seconds read time
The research firm IDC conducted a survey about Windows 10 and has just now published the results of that survey. And the data they have seems to suggest that Windows 10 is quite the success. People actually enjoy it. And they're liking it far more than they did upgrading to previous releases.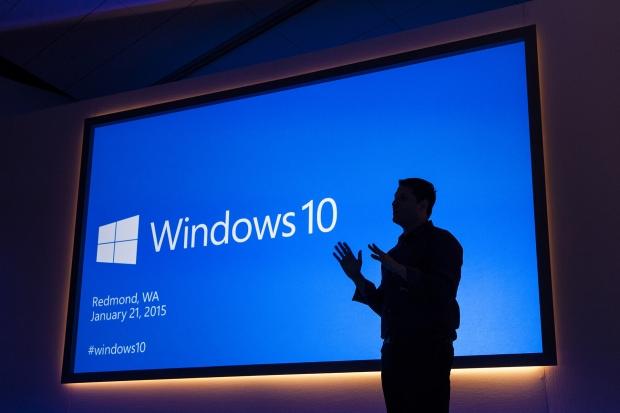 Satisfaction is abnormally high for Windows 10. That is, 60% of those that said they have Windows 10 picked a "favorable" or "very favorable" rating when asked how they saw the OS. But not everyone enjoys the new OS, with 1 in 10 having chosen an "unfavorable" rating or lower. But the positive responses still outweighed the negative, indicating that it was at least generally a better and more smooth launch than 8 or 8.1.
The survey was given to 1,000 adults who owned PC's in the US and was carried out in September of last year. But with the survey being conducted so soon after the July 2015 launch of Windows 10, it might be that the responses were slightly colored with the relative "newness" of the new OS. If you weren't part of the preview program, it was different enough from 8.1 to feel better overall, despite issues that seemed to crop up later. Regardless, the Steam hardware survey shows that Windows 10 64 bit has a 31.25% share of all machines running Steam, which is up 2.44% over last November. That isn't insignificant.
People might still be skeptical of the new OS, but Windows 10 is being seen as a positive upgrade over 8.1, though Windows 7 does provide all of the functionality, in a stable way, that 10 does, except for DX12. People are using it, and they seem to like it. But what are your thoughts on Windows 10?
Related Tags