Razer launches fitness-centric Nabu smartwatch
Rather than going for full functionality, Razer takes a fitness-oriented approach with its new smartwatch.

Published Wed, Jan 6 2016 3:38 PM CST
|
Updated Tue, Nov 3 2020 12:02 PM CST
CES 2016 - Razer's latest venture in the wearable computing sector has produced the Nabu Watch, a durable smartwatch that's aimed at fitness buffs.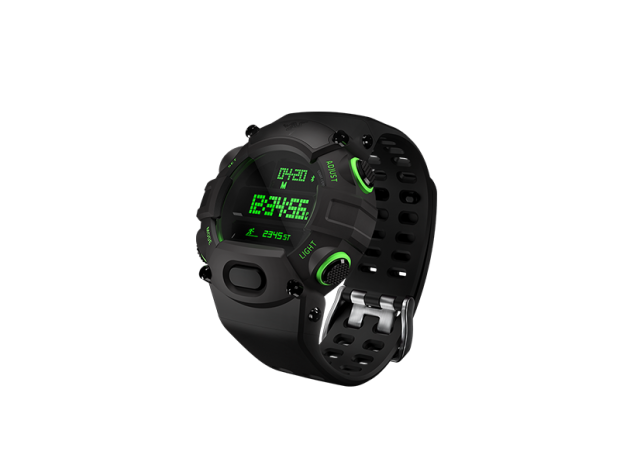 While Razer's new Nabu Watch certainly counts as a smartwatch, the wearable doesn't exactly sport the functionality of an LG Watch Urbane or an Apple Watch. The device is more of a watch-faced fitness tracker, and you won't be able to view a colorful apps as its display is limited to a single color--you guessed it, lime green. As a result, however, the Nabu Watch has stellar battery life that can last up to a week with regular use.
Razer's latest wearable sports an OLED 128 x 16 single color display with a single button for screen interaction. Spec-wise, the usual suspects are in attendance, including a 3-axis accelerometer, vibration capabilities, wireless syncing via low-energy Bluetooth (BLE) connectivity, and charging via a magnetic USB cable. Since its tailored for sport and fitness, the Nabu Watch is quite durable and is shock resistant up to 5m, and is perfect for swimmers with a waterproof rating of up to 50 meters (165 feet) of submergence.
Cross-compatible with Android and Apple, the Nabu Watch runs on Razer's own custom Watch Hardware OS and has a mobile companion app that's tailor-made to track fitness and calorie intake.
Razer's Nabu Watch comes in two flavors, the Forged Edition which is available now at $200, and the $150 regular version that will be released in late January.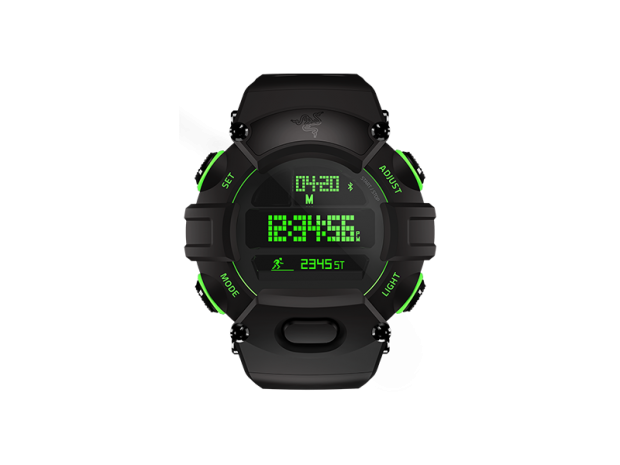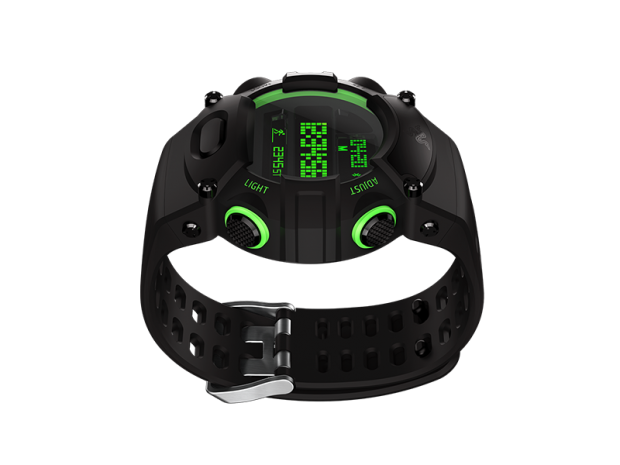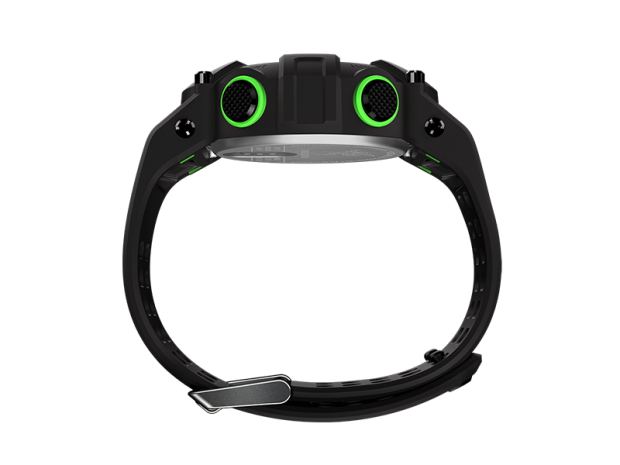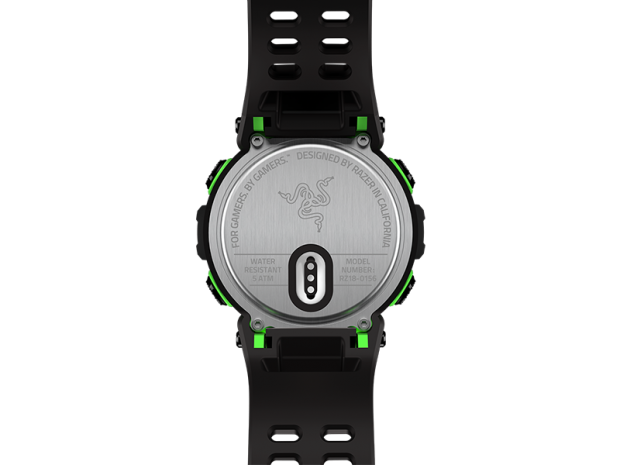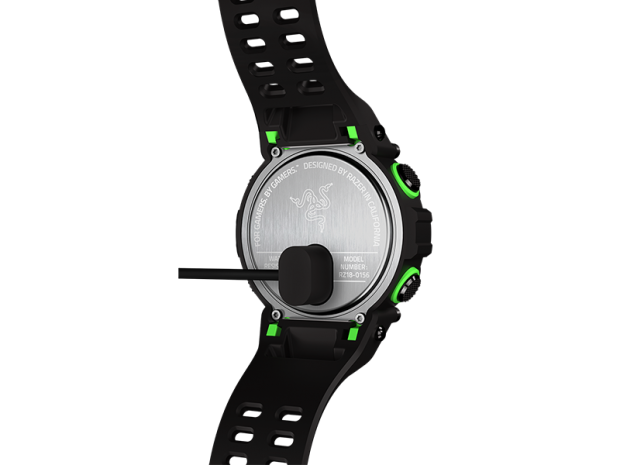 Related Tags