Samsung mobile issues: upper management 'doesn't understand software'
Samsung's lacking sales on the Android smartphone front could stem from upper management not understanding software.

Published Sun, Dec 27 2015 2:20 AM CST
|
Updated Tue, Nov 3 2020 12:02 PM CST
Samsung has been failing to gain more traction throughout 2015, with not-so-great sales of both the Galaxy S6/S6 edge and the Galaxy S6+/S6 edge+. But the entire smartphone industry is having huge issues right now, with a large slowdown period in effect.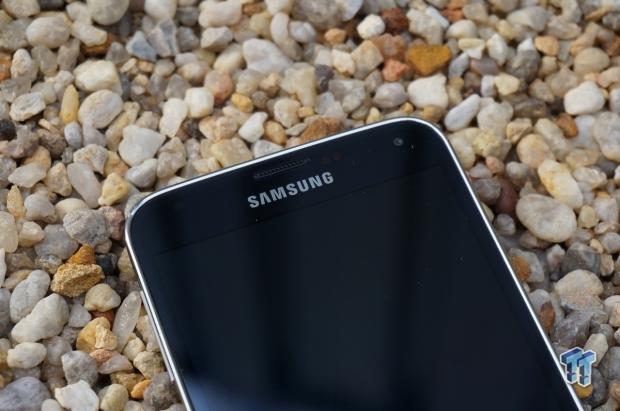 In a new report from Reuters, these issues could be stemming from upper management at Samsung not exactly getting the software side of the business. Former and current Samsung employees talked with Reuters, with the outfit reporting that "confusion and overlap between competing divisions, where the short-term interests of promoting hardware trump long-term efforts to build platforms that would add value for customers and increase their loyalty to the brand".
One employee said: "Samsung's upper management just inherently doesn't understand software. They get hardware - in fact, they get hardware better than anyone else. But software is a completely different ballgame".
Even though Samsung will ship around 100 million more smartphones this year compared to Apple and its iPhone sales, the company is still struggling. The former and current executives who spoke with Reuters said that the company doesn't support innovation within the company, which is seeing it lose on margins in order to compete with, and lose ground to Chinese rivals in the likes of Huawei.
With Samsung's mobile division losing 39% of its earnings between January and September of this year, Samsung is on its way to its mobile division providing the lowest contribution to company profits since 2010. This is down from Samsung's mobile division pulling in a huge 68% of company profits, and then on top of that Samsung is expected to see its market share dip below 20% this year, down from 24.6% in 2013, according to market research firm Trefis.
Related Tags