Sony betting on other types of VR content for PlayStation VR
Sony is preparing to do battle with VR, but not just games. They want to be the definitive platform for all things VR.
Published Thu, Dec 24 2015 6:21 PM CST
|
Updated Tue, Nov 3 2020 12:02 PM CST
Shuhei Yoshida, the president of Sony Computer Entertainment, wants PlayStation VR to expand into more segments of VR than just gaming, and this means movies and even photographic experiences.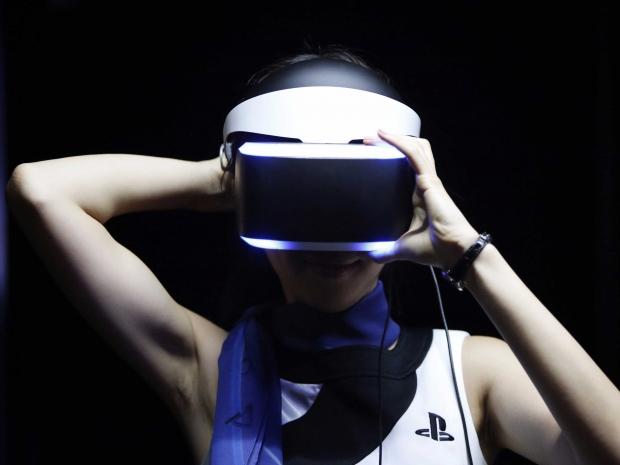 There are a lot of possibilities that come with virtual reality, including creating visceral second life experiences. Shuhei Yoshida sees a lot of opportunity in other types of media, and making it accessible through the PS4 and the PlayStation VR. Fox and and other companies are already looking at making true 3D 360 degree movie experiences that can only be truly enjoyed with a proper headset. Oculus has their Cinema App and even Samsung has an app to watch movies in 3D on their Gear VR.
But Sony knows that in order to truly break into the scene, they have to offer something that no-one else actually does. The advent of 360-degree video is an attractive new medium that could help to attract even more attention. If, say, Sony were to have a VR-content channel that's easily accessed and easily populated by indie and professional, quality, content, and it was actually enjoyable, then VR, and especially PSVR could become a household name. Yoshida says that these new markets are "going to be very important," because he himself is a big fan. "The power of these mediums can be communicated in nongaming form," which means that the PS4 could become a prime mechanism for doing just that.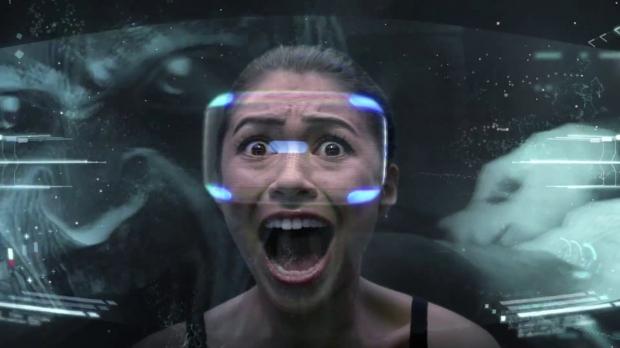 There's a lot of excitement surrounding the release, which is supposed to arrive sometimes in 2016, though with no exact release date as of yet. They've already got a number of exclusive games that will make the PSVR and ultimately the PS4 seem like a superior deal. The issue, of course, is whether these games will actually be able to play at the framerates that we want. Thus far the demos have all had very positive reactions, however.
Related Tags