Kojima will never stop making great games, for as long as he can
Kojima is going to always be dedicated building and creating vast open amazing game world's and stories.
Published Mon, Dec 21 2015 8:32 AM CST
|
Updated Tue, Nov 3 2020 12:02 PM CST
Hideo Kojima hasn't exactly had the best of years, despite the undeniable success that Metal Gear Solid V was. His name has been summarily removed from all branding of his most previous of creations and he's been let-go under suspicious circumstances from a company he's helped to propel into a house-hold name.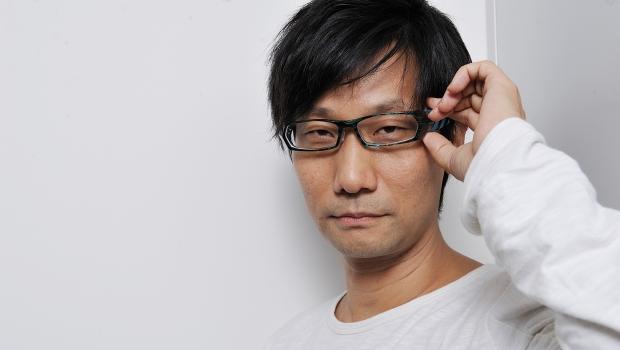 But those somber circumstances aren't going to deter Kojima from doing what he loves. In an interview with the New Yorker, he talked about his childhood, his rise into the video gaming community and his inspirations for the various creations of his. But most importantly, Kojima was very adamant about continuing to make video games. In response to a friend who told him not to go on a mind-cleansing trip to a deserted island, he said that "Hearing that affirmed to me that my role in this world is to keep on making big games for as long as I can." He also said, "That is the mission I've been given in life."
He talked about how his new venture with his own company can free up his creative dream, making it easier to make decisions that are good for business and good for gamers. The Kojima will be with us, always.
Related Tags