New details reveal that Hideo Kojima's new PlayStation 4 game will only be timed-exclusive to the Sony platform, and will indeed make its way to PC.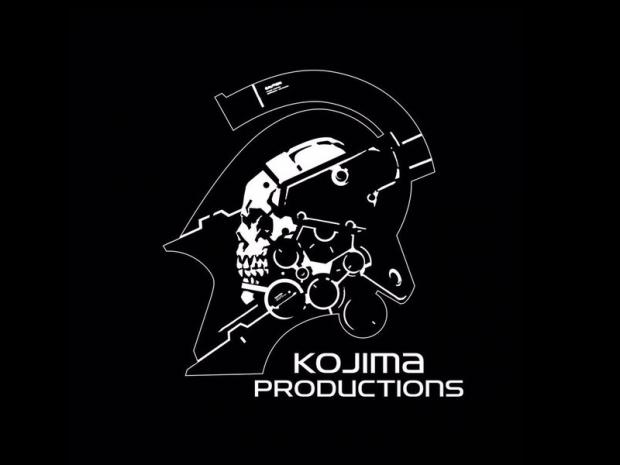 Hideo Kojima has been pretty busy lately. After freeing himself from Konami's shackles due to an expired contract, the famed Metal Gear Solid creator resurrected Kojima Productions and signed a pretty substantial deal with Sony. Up until now the details of the new partnership have been slim, but a new development unveils that Sony won't have full platform exclusivity to Kojima's new game. Thus the aggravating timed-exclusivity marketing ploy rears its head, meaning Kojima's new game (whatever it may be) will not only release first on PlayStation 4, but be solely available on the platform for a period of time.
The new information comes from a Q&A session on a Medium post written by a Sony exec. Oddly enough, The timed exclusivity news broke across multiple publications, prompting Sony to delete the post, which says volumes about the deal itself. Sadly we have no way of officially corroborating the information as the post has been deleted, but according to past coverage, Hideo Kojima's new game will eventually be released on the PC after the exclusive timer runs out. There was no mention of an Xbox One release.
As for the game itself, Sony affirmed that it would be "completely new" and fresh. Kojima also said that he wants the new IP to become a "compelling franchise", which could springboard to a unique mix of past action adventure elements and a webwork of story arcs akin to Metal Gear Solid.
It's worth noting that Sony reportedly isn't investing any cash into Kojima Productions, and will instead solely act as a publisher to help get Kojima and his studio back into the game. It'll be amazing to see what Kojima can cook up next, and I really hope it has something to do with Silent HIlls-esque horror, despite Sony's assurances of something new.
A new website has also launched for Kojima Productions, which you can check out here. The site lists a number of job openings including lead programmers, physics programmers and artists, proving that Kojima is very much pushing fill steam ahead despite the messy divorce with Konami.