Ubisoft has included NVIDIA GameWorks features in Rainbow Six: Siege
Ubisoft and NVIDIA release the Rainbow Six: Siege NVIDIA GameWorks trailer.

Published Tue, Nov 24 2015 12:32 AM CST
|
Updated Tue, Nov 3 2020 12:03 PM CST
Ubisoft is getting ready for the release of Rainbow Six: Siege, which deploys on December 1 for the Xbox One, PS4 and PC with a new trailer highlighting the NVIDIA GameWorks features - check it out.
Rainbow Six: Siege will feature HBAO+ for deeper and richer shadows and improved occlusion, TXAA, 'enhanced graphics', and much more. For NVIDIA GeForce GTX 970M (notebook), GTX 970, GTX 980, GTX 980 Ti, you can grab yourself a copy of Rainbow Six: Siege or Assassin's Creed: Syndicate for free, by checking out the "Bullets or Blades" promo that NVIDIA is running.
Let's hope it launches without multi-GPU issues, unlike Batman: Arkham Knight and Assassin's Creed: Syndicate.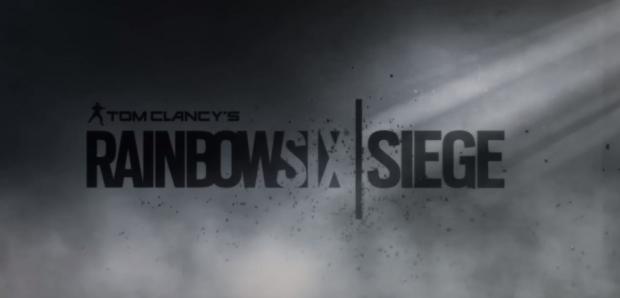 Related Tags