If you're a gamer, one of the major highlights of any season is Steam's rotating sales. The digital marketplace throws huge sales for various occasions, offering steep discounts on a smattering of PC games during the summer and holiday months alike. This time around Valve is trying something new and has confirmed some key changes to its sales format.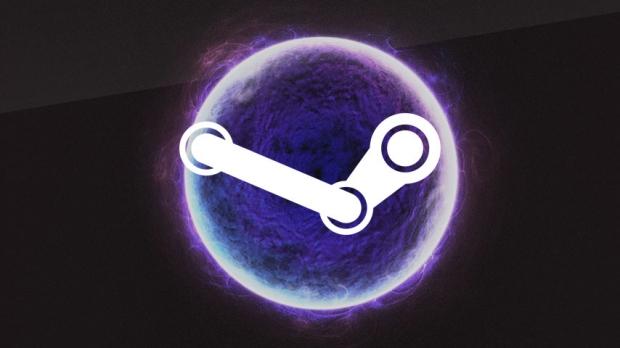 In a recent post in the Steamworks Developer Group, Valve has confirmed that it won't be holding Daily Sales and Flash Sales simultaneously with its big-name seasonal sales. Basically this means that all the discounts will be unleashed all at once, rather than being timed via countdowns. These changes will take place during the upcoming Autumn Sale, which starts on November 25th, and the huge Holiday Sale, which starts on December 22.
"In past sale events, we've asked for two discounts-a duration discount that runs for the length of the sale, and a feature discount that runs in the event that a game is featured on the front page. This year, to optimize the sale for customers and to allow us to feature and recommend your products in more ways to more customers, we're asking for just one discount, to run the length of the sale.
"We'll still be highlighting top games on the front page for 24-48 hour spans, but those products will stay at their most competitive discount, before and after being featured. It's not a major change, but it does make the sale a lot more valuable for customers, and it allows us to build sale tools that highlight and recommend products all sale long, instead of just during front page features."
These changes are likely triggered by Steam's new refund policy, which effectively would allow users to refund a game they purchased for full price and just buy the same game while it's on sale. I personally enjoyed checking Steam on a daily basis to see the new deals, as it added a new sense of magic to the whole ordeal. It was kind of like unwrapping a new surprise every day.
Now all the deals will be lumped in a giant list, and it looks like the days of unwrapping little presents everyday are gone. Also users are speculating that this new method could substantially affect the discounts during the sales. A developer/publisher is more likely to offer a steeper discount if it's for a day or two, but probably won't offer that same discount if it spans a few weeks.
On the flip side, every discount price will remain the same during the entirety of the sale. That means no more waiting to see if the game you want is cheaper, or keeping track of missed deals. The new plan does have its conveniences, but PC gamers are more concerned that this could set a new precedent where unremarkable sales are the norm.
Valve will likely revert back to the old method if enough gamers complain, as it did with the ill-fated paid mods fiasco.