LG's new V10 smartphone capable of 150MB/sec, thanks to SanDisk iNAND
Remember that strange V10 smartphone from LG? It's capable of some insane storage speeds thanks to SanDisk.

Published Tue, Oct 27 2015 7:00 AM CDT
|
Updated Tue, Nov 3 2020 12:03 PM CST
One of LG's most interesting phones would have to be the new V10 smartphone, with dual screens and so much more. But inside, it rocks some serious storage performance thanks to SanDisk's "best-in-class embedded storage solution for imaging", the iNAND 7232 embedded flash drive (EFD).
LG's V10 smartphone is the first handset to meet SanDisk's guidelines for 'Extreme Photo-Imaging Capabilities', or EPIC. SanDisk's EPIC guidelines were designed by SanDisk for its OEMs, so that it could differentiate handsets which are EPIC-capable, from other handsets. The impressive iNAND 7232 storage solution used in the V10 smartphone is optimized for high frame rate, 4K content.
Christopher Bergey, VP and GM of Mobile and Tablet Solutions at SanDisk explains: "LG has once again reaffirmed their leadership in smartphone imaging and video with the LG V10, and we are proud to recognize it as the first SanDisk 'EPIC' smartphone. The LG V10 smartphone is an exciting step forward for the SanDisk EPIC initiative. Leveraging SanDisk's deep understanding of flash storage, digital imaging and the mobile ecosystem, our EPIC marketing initiative is uniquely bringing together ecosystem hardware, software and storage to break new ground in smartphone imaging".
Better yet, if you want more storage than the included 32GB on the V10 smartphone, LG has allowed expandable storage through an included microSD card slot. The microSD card slot on the V10 is capable of taking SanDisk's huge, and super-fast 200GB SanDisk Ultra microSDXF UHS-I card, Premium Edition - which is the world's highest capacity microSD card on the market.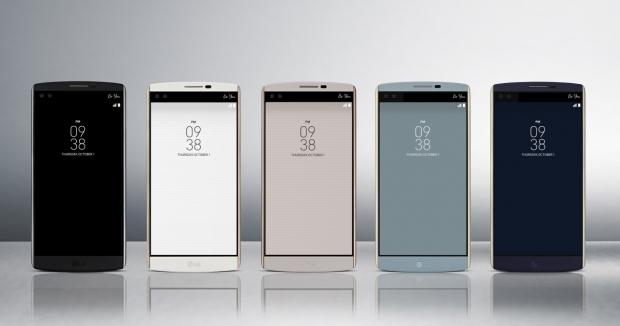 Related Tags