While PlayStation Vita gamers have long felt that Sony has abandoned them, the Japanese console-maker has now confirmed that it'll be halting all first-perty games development on the yesteryear handheld.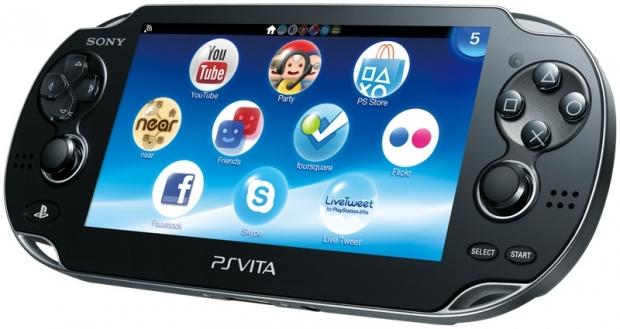 The news comes straight from Sony Computer Entertainment Senior Vice President Masayasu Ito, who confirmed the news in a recent interview with Japanese game site 4Gamer: "Currently, first party studios have no titles in development for PS Vita," Ito said, closing the door on hope of new Sony titles on the handheld. "Since third parties are working very hard on PS Vita, SCE's own strategy is to focus on PS4, which is a new platform."
Sony apparently doesn't realize that one of the main reasons the PlayStation Vita never took off in the U.S. is because of the lack of game support. The disparity between games released in Japan and those released in the West is incredibly skewed to the overseas region, with North American gamers missing out on a huge portion of games and content.
Now Sony is giving up on the handheld in terms of first-party games development, and it probably won't be too long before it closes the door on the PS Vita altogether. Sony has already said that it has no interest in making a next-gen PlayStation Vita. Even in the most recent configuration the PS Vita's hardware is quite outdated, and it'll likely be the last handheld Sony releases in the Vita line.
Despite being an important piece to the PS4 platform with its Remote Play functionality, the PS Vita has been largely overshadowed by the PS4 as a whole thanks to its eclipsing sales.
From here on out we can expect the company to solely focus on its massive cash-crop PlayStation 4 console, which will likely continue dominating sales charts due to its recent price cuts across the globe. Sony is also pioneering the first console-based VR headset with its PlayStation VR technology, and it's investing some serious cash and development into the project.