Ever since the PlayStation Vita released in 2012, there has been much debate over the exact clock speeds of the handheld's ARM Cortex A9 CPU. While Sony has stayed silent on exact details, hackers have finally unearthed some concrete details on the speeds of the PS Vita's quad-core processor.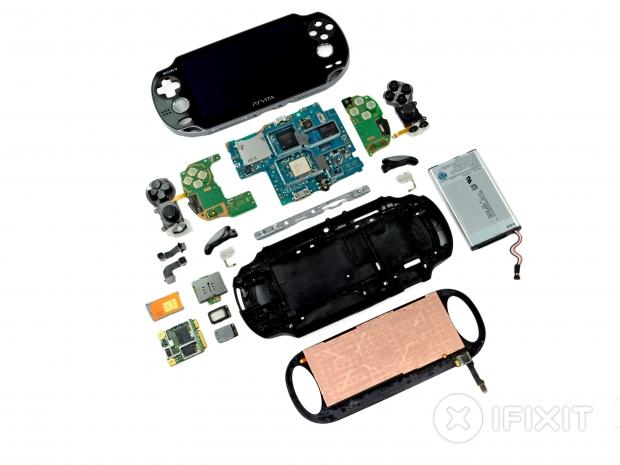 Since the iPhone 4S uses the same ARM Cortex A9 CPU and was released in a similar timeframe as the PS Vita, the major consensus pinned the handheld's CPU at the 800MHz mark. But the recent findings show that the PS Vita's CPU actually runs at 333MHz by default and can be boosted to 444MHz with Wi-Fi turned off. Given that the ARM Cortex A9 processor has a max speed range of 800MHz - 2GHz, Sony actually underclocked the CPU frequency to about half of its suspected speed.
While Sony has no interest in upgrading the PlayStation Vita with a modern SKU, Nintendo took the opportunity to refresh its popular 3DS handheld with the New 3DS. Nintendo's New 3DS packs in beefier specs and the 804MHz speeds of its custom ARM 11 CPU actually almost doubles the CPU frequency of the PS Vita.
Sony underclocking the PS Vita's CPU was essential in maintaining balanced performance, however. Since the PS Vita would be strained on a continual basis, Sony had to pinpoint the perfect synergy point between the system's CPU and GPU that didn't drain the battery or generate tons of heat. Be sure to check out a full technical rundown of the PS Vita's innards in iFixit's official teardown.
Sadly it looks like the Japanese console-maker will abandon the PS Vita line, meaning it'll still be stuck in the past with outdated hardware. Sony is content with slowly letting die a painful and rather frustrating death in North America, and meanwhile the system continues to flourish in Japan.