In an age where free to play mobile games dominate the handheld gaming space, Sony is extremely reticent to release another PlayStation Vita handheld. At EGX 2015, Sony exec Shuhei Yoshida said that the current mobile climate "isn't healthy" for a new PS Vita because the Japanese gaming titan would have a hard time finding a foothold in the competitiv emarket.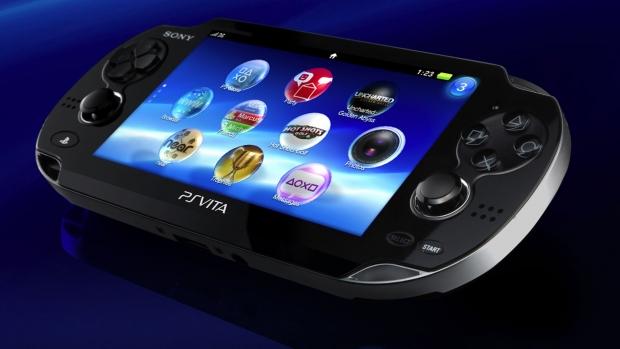 "That's a tough question," Yoshida said when asked outright if Sony is considerating a new PS Vita handheld. "People have mobile phones and it's so easy to play games on smartphones. Nany games on smartphones are free, or free to start. So I hope, like many of you, that this culture of playing portable games continues but the climate is not healthy for now because of the huge dominance of mobile gaming."
Although the PlayStation Vita is a big part of Sony's next-gen PS4 ecosystem, with Remote Play letting gamers stream PS4 games right to the handheld, sales for the Vita have flagged in all markets except for Japan. This is largely due to Sony's favoritism for their native homeland, with Japan seeing a steady influx of quality games and content that just don't come overseas. This lack of focus has made many PlayStation Vita owners feel abandoned throughout the years.
It'll be interesting to see if Sony finds a way to navigate the mobile marketplace. Nintendo has made plans to transition over to mobile and still enjoys strong sales of the 3DS and New 3DS line, whereas Sony has maintained its efforts into moving into the experimental virtual reality market with the PlayStation VR.
All in all, it makes sense for Sony not to make another PlayStation Vita, as the company isn't really able to maintain or perfect the first device.
Even still Sony will need to find a way to tap the mobile market to diversify its gaming presence. Although the PlayStation 4 continues to dominate the sales charts, the PlayStation brand is one of Sony's only sure-fire earners, and the company should attempt to fire on all cylinders of the gaming industry.