Light's new camera has 16 camera sensors, takes 52-megapixel photos
Light goes overboard with its new L16 camera, capable of taking 52-megapixel photos with its 16 cameras.

Published Fri, Oct 9 2015 3:34 AM CDT
|
Updated Tue, Nov 3 2020 12:03 PM CST
Light has just unveiled their latest L16 camera, which features an impressive 16 camera sensors on the front, each capturing 13-megapixel images. When a photo is taken on the Light L16, it comes out as a huge 52-megapixel image.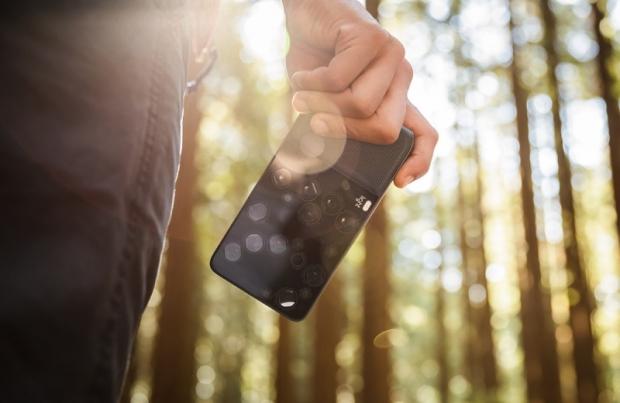 The L16's 16 separate camera sensors are divided into three groups, which each having a lens of a different focal length. There are five cameras with 35mm effective focal length lenses, five with 70mm modules, and six with 150mm modules. Light then uses some impressive software and stitching tools, which allows the L16 to zoom through an effective range of 35mm to 150mm without any moving parts or adjustable lenses.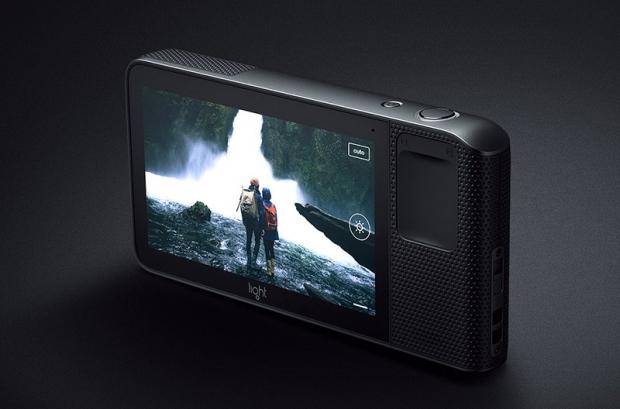 It's an impressive feat, considering the camera sensor on each of the 16 cameras being 13 megapixels. With the L16 being a little thicker than a smartphone, and the stitching of photos to make a huge 52-megapixel photo being a huge tick on its side of awesomeness. Another great feature with the Light L16 is that the focus of the photos can be adjusted after the shot has been taken, making it similar to the Lytro camera. But, the L16 is capable of shooting 4K video which is something the Lytro can't do.
How much will this cost? You'll be splashing down $1299 if you pre-order now, but as of November 6 the price of the L16 will shoot up to $1699 before it ships in late summer 2016.
Related Tags