Amazon halts sales of Chromecast and Apple TV
Amazon isn't playing nice with devices that don't support Prime Instant Video.

Published Thu, Oct 1 2015 1:54 PM CDT
|
Updated Tue, Nov 3 2020 12:03 PM CST
In a bid to push Prime subscribers towards its own Fire TV set-top box, Amazon is planning on ceasing all sales of Google's Chromecast and the Apple TV.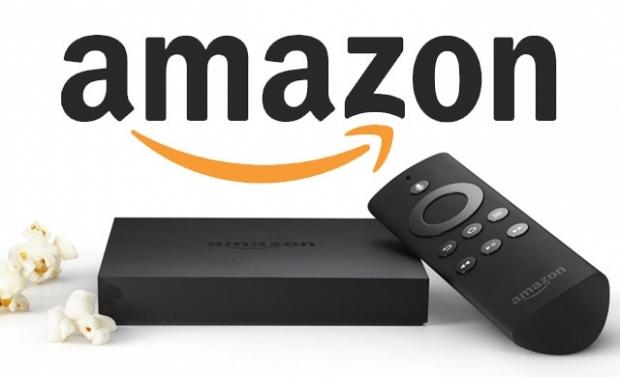 The digital retailer says that it will no longer list or sell devices that don't support Prime Video streaming, including all current and last-generation Apple and Google streaming products. The new policy will go into effect starting October 29, whereupon the entire online retailer will be Chromecast and Apple TV-free.
"Over the last three years, Prime Video has become an important part of Prime," Amazon said in an official statement to Mashable. "It's important that the streaming media players we sell interact well with Prime Video in order to avoid customer confusion. Roku, XBOX, PlayStation and Fire TV are excellent choices."
This is a strict move on Amazon's part, and it looks like the retailer is putting serious pressure on Prime subscribers to buy official Amazon hardware. Google's newly unveiled Chromecast 2.0 has a host of cross-platform features as well as improved Wi-Fi at a $35 budget price. On a more premium front, Apple's new Apple TV has always-on Siri and an intuitive UI that learns the habits of its users. Both of these pose a threat to Amazon's new 4K Fire TV line, especially the cheaper Chromecast.
Amazon has previously unveiled a new line of Fire devices, including a $140 4K gaming microconsole, the Fire TV, and a few new Fire tablets.
Related Tags