CYBERPOWERPC launches the FANGBOOK with G-SYNC, Core i7, DDR4, 4K
CYBERPOWERPC has gone all out, meet the FANGBOOK IV laptop, packing an GTX 980m, 16GB DDR4, i7-6700k, 250GB M.2 SSD, Windows 10 and more.
Published Tue, Sep 29 2015 4:27 PM CDT
|
Updated Tue, Nov 3 2020 12:03 PM CST
Keen on a laptop that is better than your desktop? Well, CYBERPOWERPC might just interest you with its new FANGBOOK 4 Xtreme, hosting within a plethora of amazing technology from Intel, NVIDIA, Samsung and more.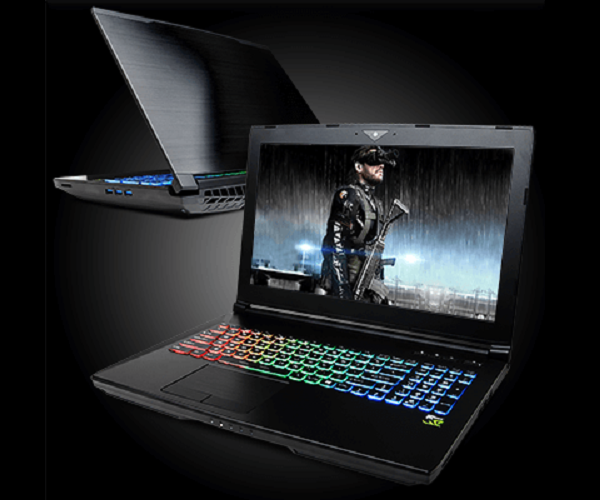 Sitting alongside an Intel Core-i7 6700K is a 250GB Samsung 850 EVO M.2 SSD, 16GB of DDR4 memory, an NVIDIA GTX 980m and more. Topped off with a cool programmable full color backlit keyboard, this XTREME G-SYNC 100 edition is the better of the two, further offering Bluetooth 4.1 and packaged with Windows Home 10 (64-bit) installed. Interested in all this power? Prepare to spend a minimum of $2155.
The lower model still features an Intel Core i5-6600k, an NVIDIA GTX 970M and a 250GB M.2 SSD so it's certainly nothing to scoff at. Expect to spend at least $1749 for this beast, with it also featuring an LED keyboard and Windows 10.
Related Tags