'Jurassic World' director drops sequel clues
Reboot planned as a trilogy from the beginning.

Published Tue, Sep 22 2015 2:14 AM CDT
|
Updated Tue, Nov 3 2020 12:03 PM CST
With this summer's 'Jurassic World' now the third highest grossing film of all time, it's no surprise that a sequel is on the way - in fact it's already been announced for 2018. What might be a surprise is that 'Jurassic World' was always planned to be the opening act for a trilogy of films, with the roadmap already laid out.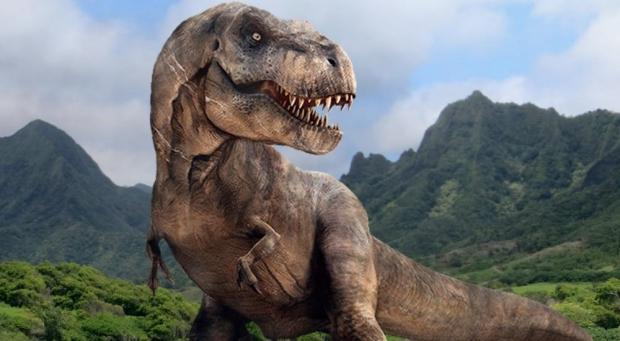 Speaking to Flickering Myth, Director Colin Trevorrow elaborated slightly on the next installment, which he won't direct, but will write.
"We looked at it as a trilogy from the very beginning. We designed the whole thing that way. And, honestly, the whole trilogy is articulated in Jurassic Park. Jurassic World is all based on Ian Malcolm's quote: 'you stood on the shoulders of geniuses to accomplish something as fast as you could and before you knew what you had, you'd packaged it and slapped it on a plastic lunchbox and now you want to sell it.' That, to me, is Jurassic World. That's why I had all the product placement, that's what it was. So with Jurassic World 2 it's: "dinosaurs and man separated by 65 million years of evolution have been thrown back into the mix together - how can we know what to expect?'. That's not the exact quote, but you get the idea."
'Jurassic World 2', or if they prefer 'Jurassic Park 5' will hit screens worldwide on June 22, 2018.
Related Tags